Dear Sir/Madam, Can you do the below glass vases, or do you have at least similar to its shape?
127mm diameter x 254 mm height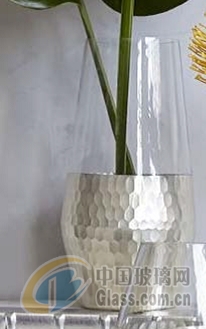 120mm diameter x 180mm height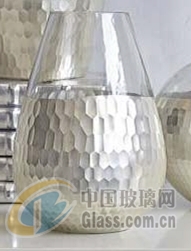 146mm x 330mm height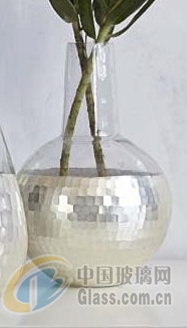 Please let me know if you can do. Thanks a lot!We need 500 pcs each.
But for now, we need 1 set of samples, then 6 sets for mock up.

Regards