( China Glass Network )Our new VIP member, Linkan Limited chose us as their partner to further expend their oversea market!
Linkan brings together years of experience and expert in glass sourcing for clients in a wide range of industries. It has identified and qualified hundreds of glass manufacturers over the years and selected a few qualified ones to work with. By forming a long-term supply relationship with these factories, it can achieve consistent quality and guaranteed lead-time, at very competitive pricing.

The company manage the most qualified and suitable China manufacturers of glass for particular applications, such as showers, windows and doors, balustrades, building facades, partitions, conservatories, furniture and display equipments and appliances.
It manage the whole supply China for clients, from factory recommendation to final products delivery to the clients' site, all at demand of the client.

Glass can be certified to all relevant European, American and Australian standards and is produced by the latest state-of-the-art equipment. All types of processing are available, such as screen printing, acid etching, edgework polishing of all kinds, waterjet cutting, Clearshield, CNC processing, drilling, bevelling, notching, cut-outs, and bending.
The main products of the company is as follows.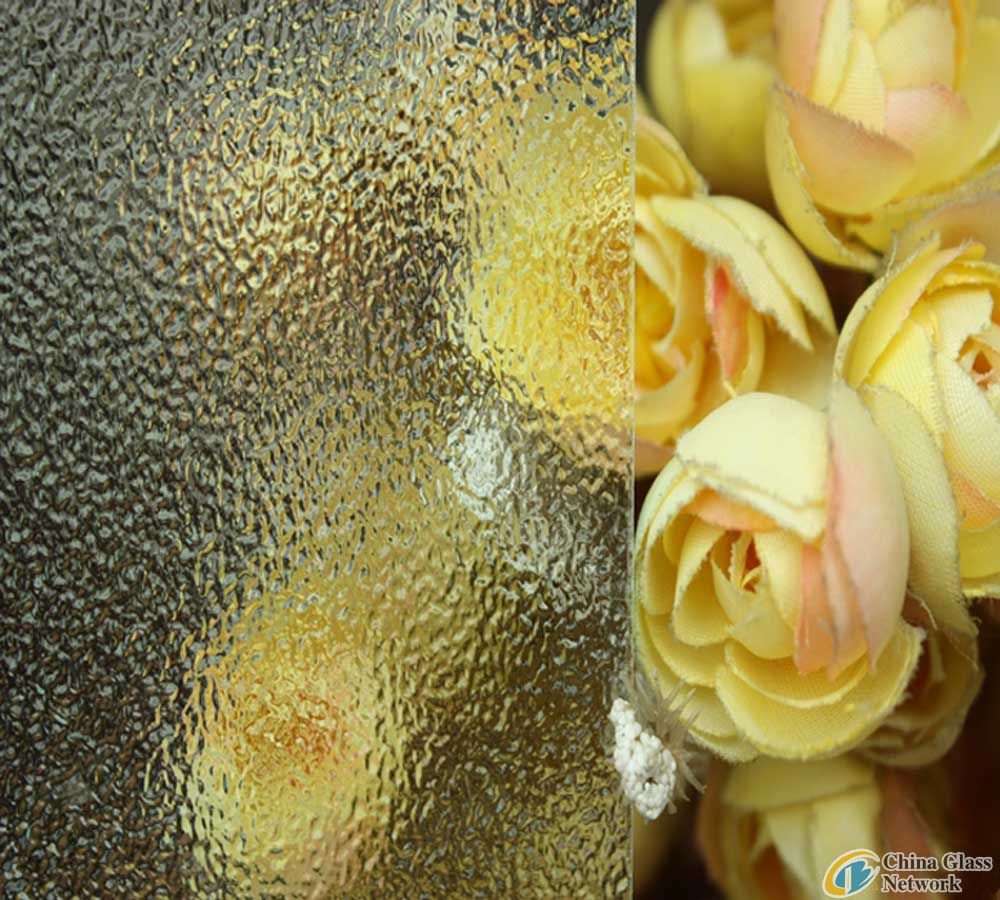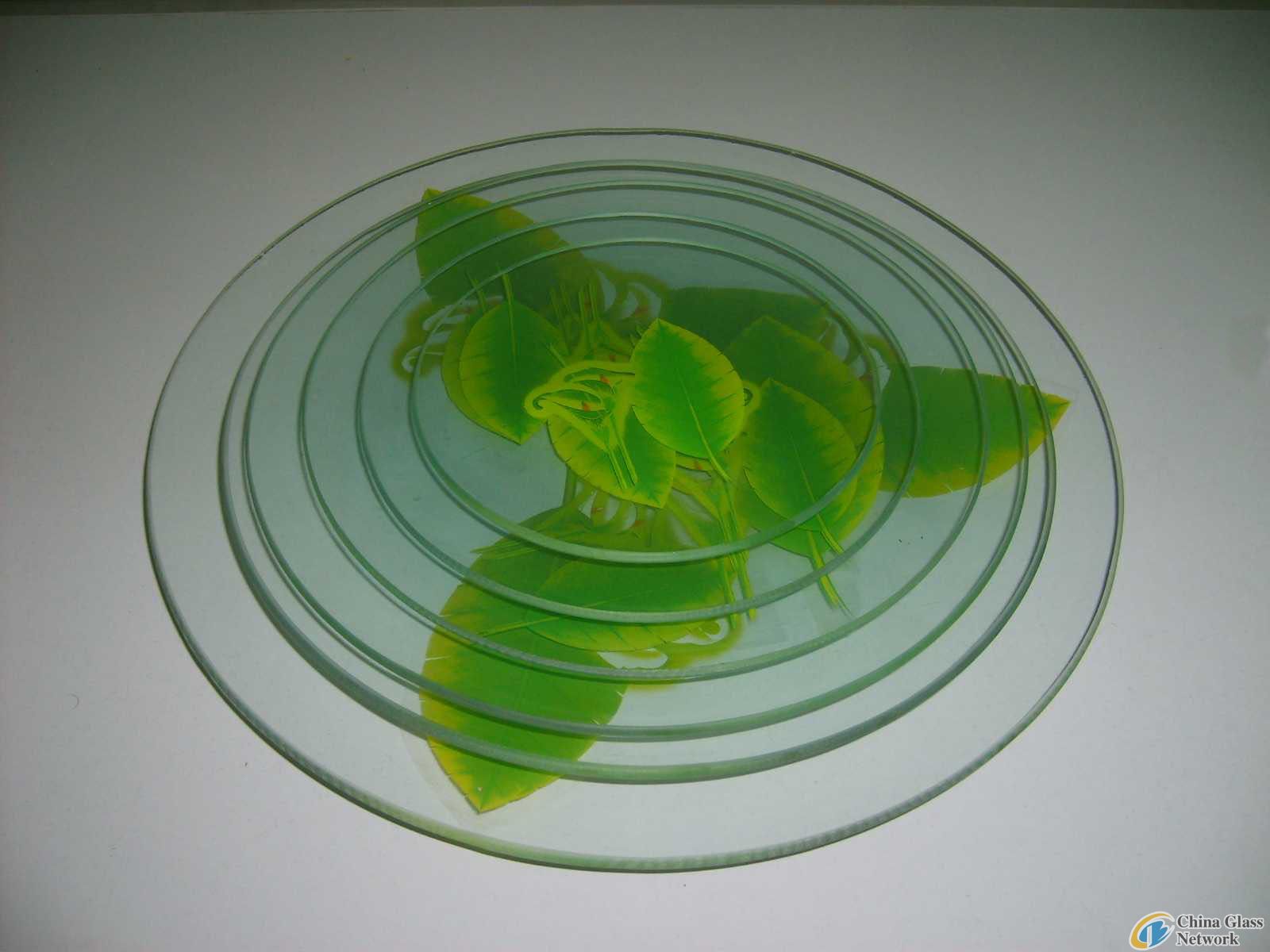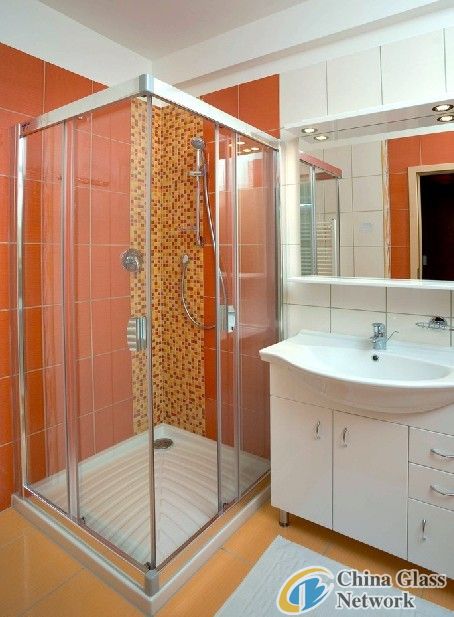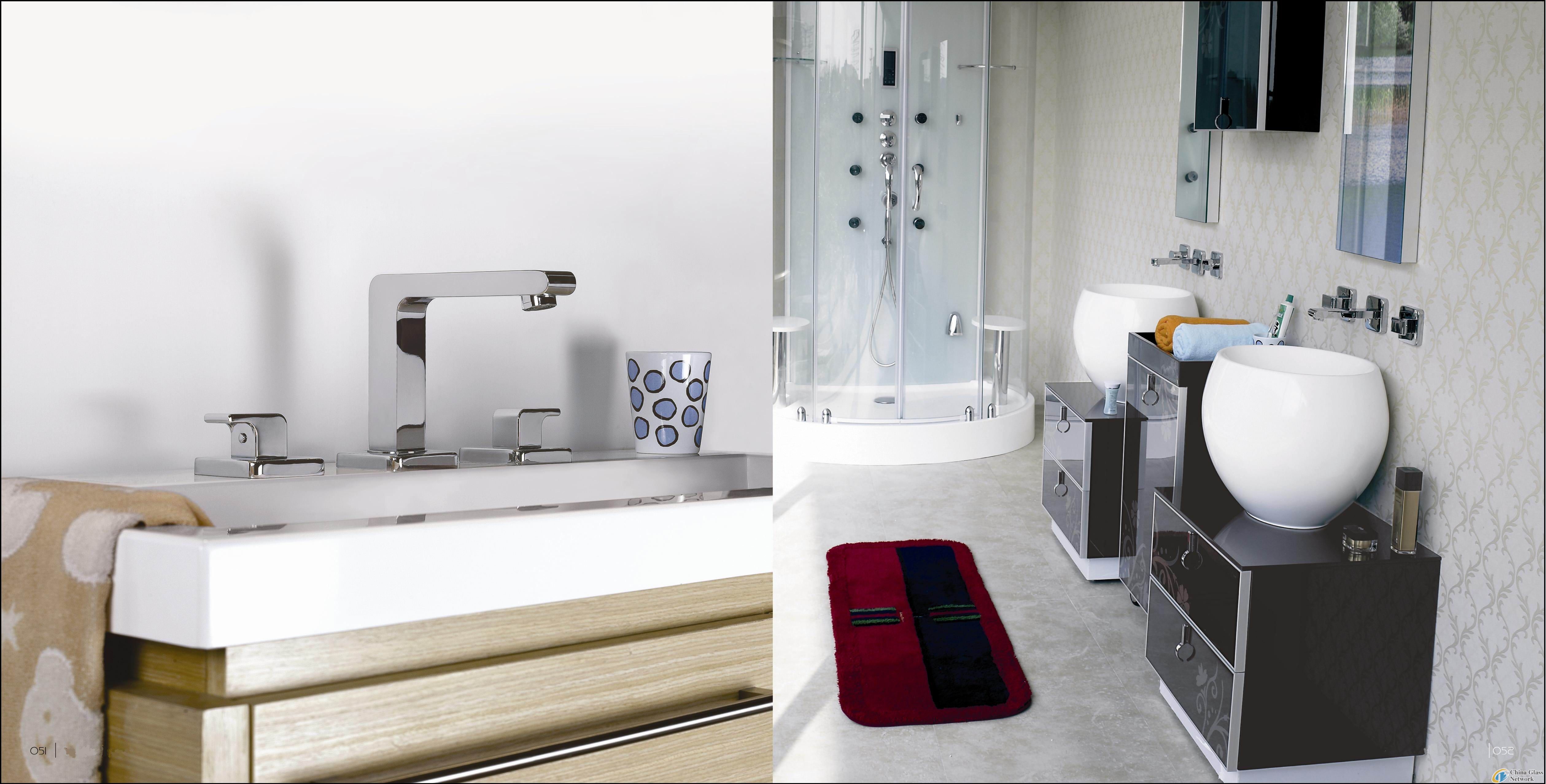 If you're interested in the company and their products ,please contact:
Contacts: Jean Lin
Tel: 86-0756-2170-770
Fax: 86-0756-2170-771
Email:
MSN: pm2@linkan-sourcing.com