Recently, another large glass company- Qinhuangdao Yaoyou Engineering Glass Co.,Ltd chose us as their partner to further expend their oversea market ! They joined our VIP members.
Yaoyou Company, going through the test of difficulty for five years, adopting the operation idea of "people oriented and honesty in business", pursuing the enterprise spirit of "unity and cooperation, combating and forging ahead, innovation and development, and disinterested contribution" in building up the brand "Yaoyou" and a market platform, has developed into a large-scale modern enterprise engaging mainly in glass deep processing and while making floating glass wholesale its subsidiary. 
Yaoyou Glass will combine science, technology, capital and labor source, uphold the spirit of innovation, take scientific management as guidance, cohere the force of our staff and customers, adopt the idea of taking market sale as the main body and technical innovation and capital operation as two wings, persist in the idea of multi-element development and strengthen the brand "Yaoyou", so as to achieve the strategic objective of the enterprise in its quick development and create a new field for Yaoyou Glass.  
Main Products:
laminated glass+tempered glass+insulated glass+fire resistant glass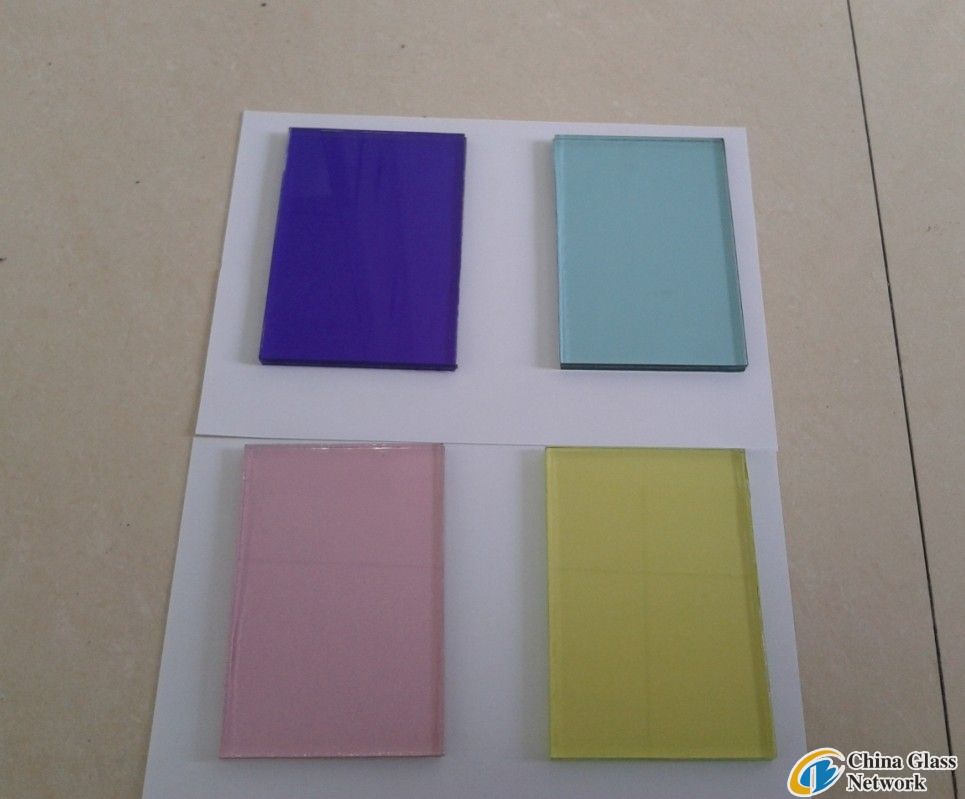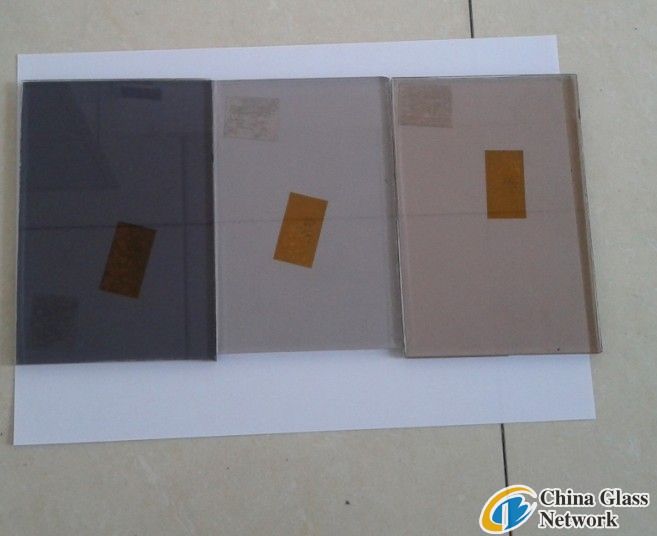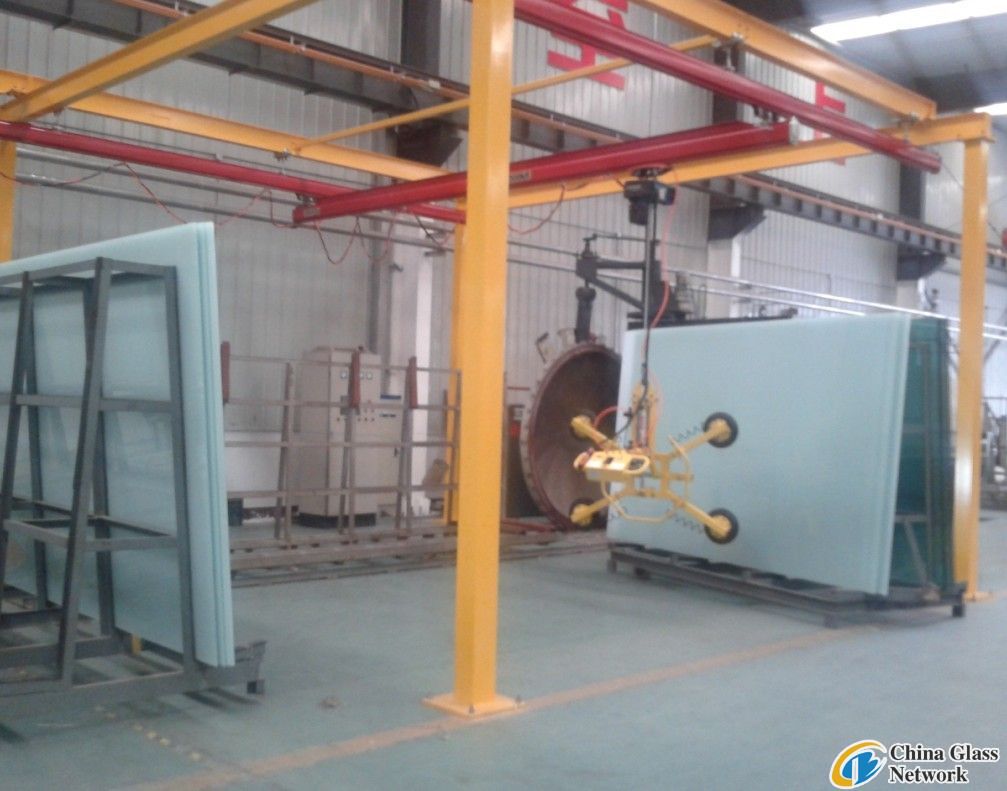 If you are interested in the company and products they produce, please contact the following message:
Tel: 86-335-3869608
MSN: homeiwant2000@hotmail.com
Email: sunnyliglass@yahoo.cn
Contact Person: Sunny Li