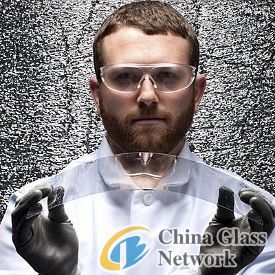 The company behind super-strong Gorilla Glass is stepping up display technology again. Corning on Tuesday announced Lotus Glass, a new material to be used in LCD and OLED screens.
Corning said in a
"Corning Lotus Glass has a high annealing point that delivers the thermal and dimensional stability our customers require to produce high-performance displays," Andrew Filson, global commercial director of Display Technologies and vice president of Corning, said in a statement. "Because of its intrinsic stability, it can withstand the thermal cycles of customer processing better than conventional LCD glass substrates. This enables tighter design rules in advanced backplanes for higher resolution and faster response time."
This keeps the glass from warping at high temperatures, which makes it possible to bond Lotus Glass with other materials. The result is the possibility to create thinner devices with fewer screen imperfections.
Corning wouldn't comment further on Lotus Glass. Gorilla Glass is currently deployed in a bumper crop of tablets and smartphones, including the iPhone (Apple hasn't actually confirmed this, but it's widely assumed).
Corning didn't mention which products will use Lotus Glass, but it said the material has been "qualified and is in production."