Home
>
News
>
Company News
> A huge traditional Chinese painting made by Sunnyglass hosting in ZhongNanHai
A huge traditional Chinese painting made by Sunnyglass hosting in ZhongNanHai
Post Time:Nov 21,2011Classify:Company NewsView:510
A huge traditional Chinese painting made by Sunnyglass hosting in ZhongNanHai
The painting named <Sunrise Mount Huang> using a lot of craft combined together showed the painting true to life ,.
The base map of this painting was created by Professor Guan DongHai who from Tsinghua University, The second time creation was finished by art designers from our company ,They transferring the painting from paper to 12 Low iron glass each of them 12m high and 1.1m wide .
The finish of <Sunrise Mount Huang> represents that our Technology creative level has gained another milepost.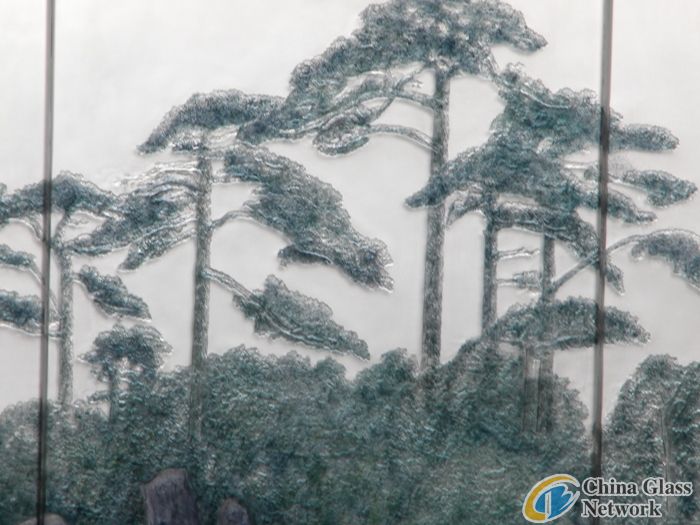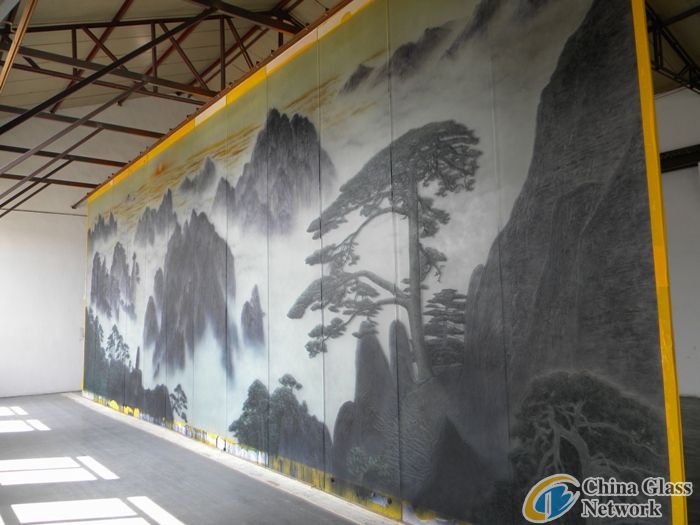 Source: SunnyglassAuthor: shangyi