This glass keyboard and mouse combo is cool, but don't drop it on the floor
Post Time:Dec 01,2011Classify:Glass QuotationView:1109
Inventor and engineer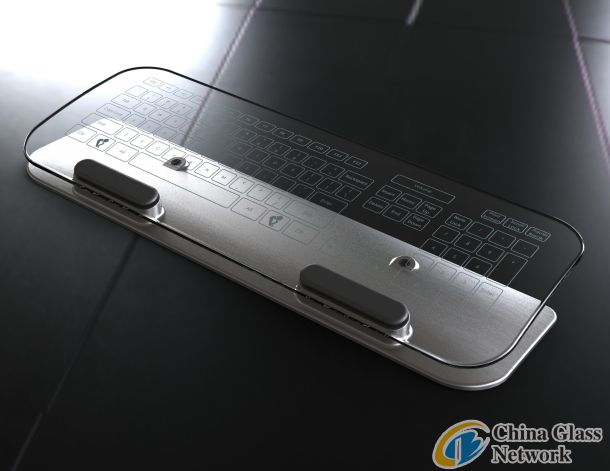 The combo looks like the input device used on the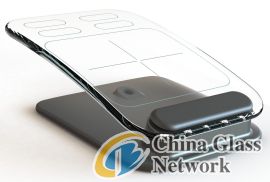 Giddings' multitouch-enabled keyboard and mouse operate on rechargeable batteries and are completely wireless.
The glass surface of the keyboard and mouse shrug off food crumbs and most liquids, and both use Frustrated Total Internal Reflection (FTIR) technology with the help of an embedded camera to pick up infrared light reflected off the inside walls. Proprietary software then picks up the location of the tap and engages the appropriate key press.
Did I mention the software is open source? Yep, that means any developer can potentially manipulate it beyond the functionality of other multitouch peripherals like the
You can see visual mockups of the keyboard and mouse set at the
Pledge $10 for a chance to submit your ideas on what to name this thing--the winner will receive the first production model! More concept photos after the jump.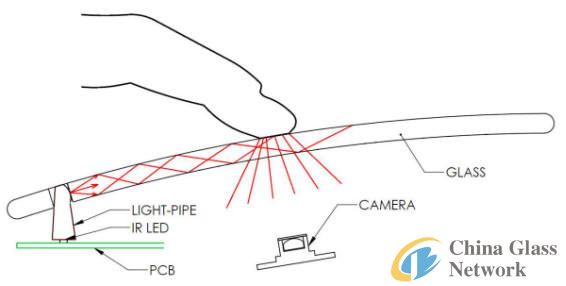 Source: http://www.usgnn.comAuthor: shangyi