(China Glass Network )Recently, another large glass company- Ginde Glass Co.,LTD chose us as their partner to further expend their oversea market! They joined our VIP members.
Ginde glass ltd.,com located in SHAHE city-THE GLASS CITY OF CHINA- in the north of china, near from Qingdao port and XinGang port. ShaHe city has more than 30 year's history of manufacturing and deep-processed glass .
IT's the leading specialist in manufacturing and exporting all kinds of deep processed Glass including : mirror glass , acid etched glass, printing glass , painted glass . Pattern glass, Glass block and tempered glass lids.

It has been exporting glass and mirror containers to U.S.A., Europe, South America, S.E. Asian and Middle east countries, winning good reputation for the good quality and quality consistency.

With a solid experience in exporting business for more than 5 years and our highly professional staff, Ginde can guarantee you better price, quality, delivery and service; less time and problems.
Main Products:
acid etched glass+mirror glass+painted glass+pattern glass+louver glass+convex mirror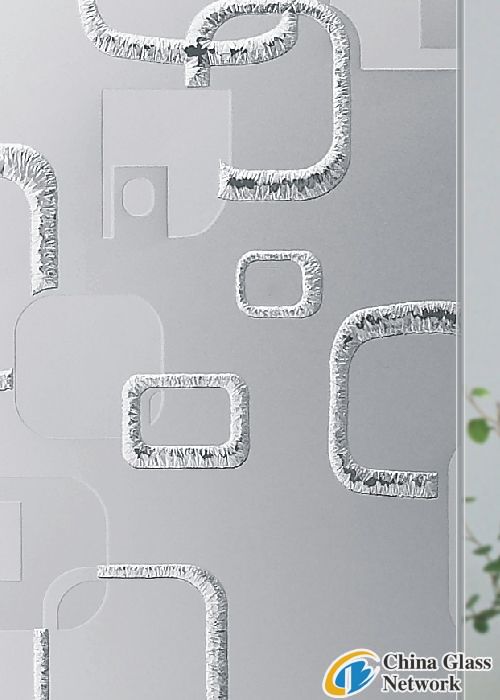 acid etched glass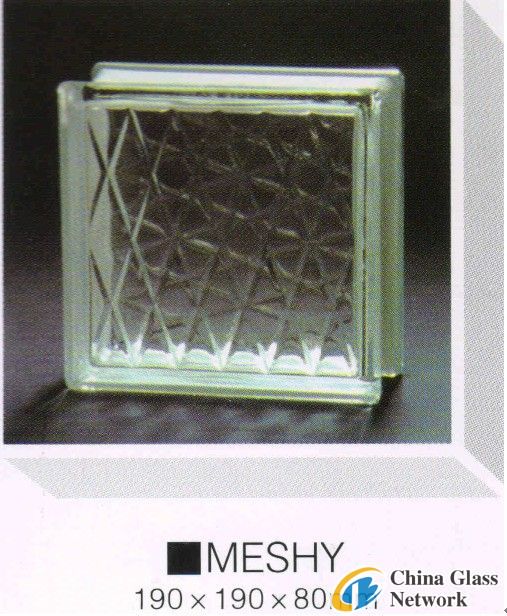 CLEAR GLASS BRICK/MESHY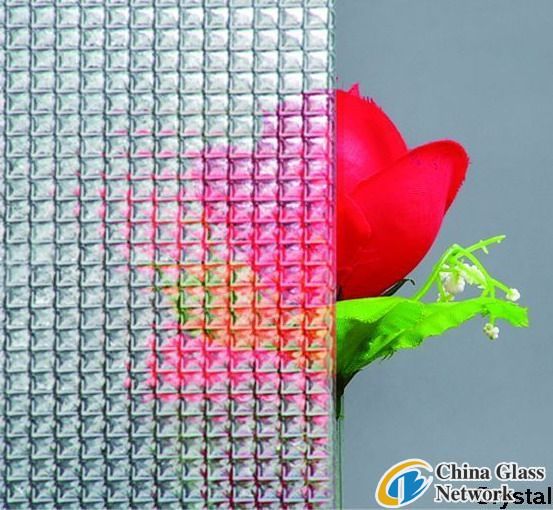 CLEAR PATTERN GLASS/CRYSTAL
If you are interested in the company and products they produce, please contact the following message:
Tel: 0086-319 2026516
Fax: 0086-319-2026515
Email: 8998666@gmail.com
Contact Person: Florence Lee