While more people are choosing to build green than ever before, the fading away of
Based on Yudelson's conversations with green building industry leaders in the U.S., Canada, Europe, Asia, the Middle East and Australia over the past year, the report calls for a rebound in North American green building in 2012 due to faster growth in green retrofits, with ongoing college and university projects and NGO activity serving to take the bite out of the slowdown in new commercial and governmental construction. Additionally, the report sees LEED growth as remaining rapid in China and other fast-growing economies.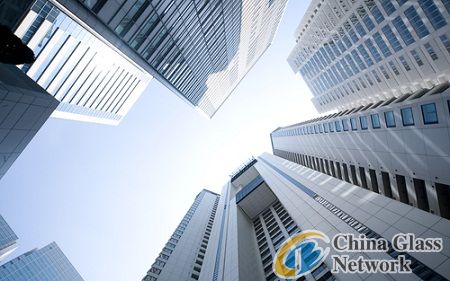 According to the report, green building in 2012 will also continue to benefit from Obama administration's support, with its commitment to a minimum of LEED Gold for all federal projects and a focus on major energy-efficiency renovations. However, the majority of LEED projects will remain firmly in the retrofit category, driven, in part, by significantly higher rents and asset prices for certified green office buildings across the U.S. and Europe.
Other trends projected for 2012 include a heightened awareness of the need to conserve water in buildings, more and more green certification programs in countries around the world, and a sharp increase in the number of architects and designers stepping up their green game from LEED (or comparable certification) to net zero status. More information on these and other trends predicted by the report is available