Before Dale Chihuly -- the celebrated architect of big, bulbous, vivid and swirly glass sculptures -- there was Harvey Littleton.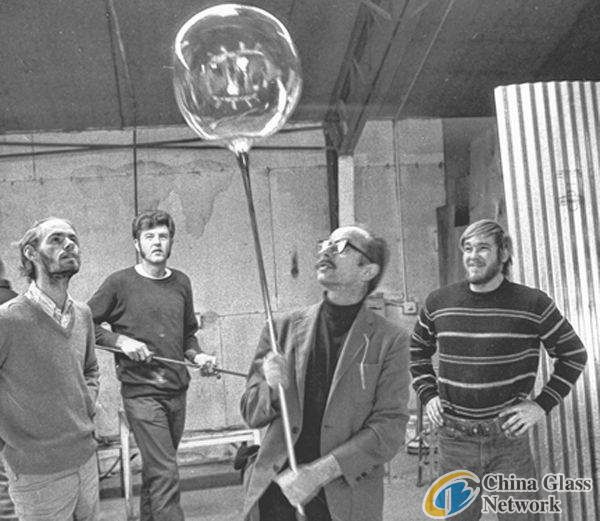 Before Littleton, glass was for eyeglasses and windshields, goblets and vases -- but not heating and blowing into fine art. People worked with glass in industrial settings, not art studios.
That changed when Littleton, now 89, introduced the nation's first college hot-glass art program at the University of Wisconsin. The art department chairman's work launched the American studio glass movement, and Chihuly -- a University of Washington interior design graduate -- was among Littleton's best-known students.
This year, art museums throughout the nation (including at least four in Wisconsin) present major exhibitions to celebrate the 50th anniversary of American studio glass.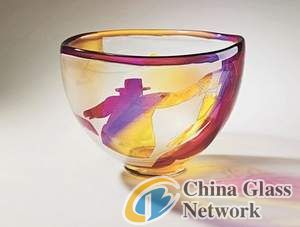 Devoted to artistic expressions in glass all year, every year since 1959, is the Bergstrom-Mahler: Wisconsin's Glass Museum, 165 N. Park Ave., Neenah. The 1929 Tudor house also is informally known as the Paperweight Museum because it opened to the public with Evangeline Bergstrom's collection of 652 glass paperweights.
Now about 3,500 items fill display cases; collections also include contemporary glass, Victorian glass baskets and Germanic glass drinking containers. Three-dimensional perspectives of insects, flowers, geometric patterns and much more are etched, cut or blended into an array of antique to contemporary paperweight designs.
Complementing the museum's permanent collection is "All That Glitters," works from eight artists that involve cold glass manipulation (cutting, polishing, laminating). The show stays up until Feb. 19.
Opening Oct. 8 is "The Legacy of Littleton: Harvey Littleton and His Wisconsin Glass Program Students," a show that pays particular attention to the professor's first art glass students.
New this year are classes in glass fusing, painting with glass, producing special effects with glass and working with glass rods in a kiln. Some workshops and Saturday activity days are for children. Costs depend upon class length and materials used.