Waste management company SITA UK has opened a new facility to bulk up paper, cardboard, cans, glass and plastic bottles collected from residents in Hounslow, London for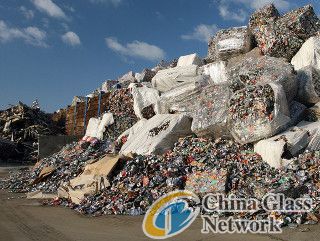 In addition to opening of the depot, SITA said that it has also invested in new technology on board the collection vehicles, which monitors the routes drivers are taking along with their environmental performance to allow for more CO2 savings.

Steve Holgate, general manager at SITA UK, explained: "By re-locating our bulking station and vehicle depot to Sunbury we are able to make considerable environmental savings, which as one of the greenest businesses in the UK is of major importance to us."

Cllr Corinna Smart, Hounslow Council's cabinet member for environment added: "We are keen to work with partners such as SITA UK to reduce waste and emissions in our borough. Initiatives such as this help us to create a more environmentally friendly Hounslow and make recycling easier than ever before."