Our new VIP member Panjin Xinghua Machine Manufacturing Co., Ltd chose us as their partner to further expand their oversea market!
Panjin Xinghua Machine Manufacturing Co., Ltd is the first professional plant which produces and sells completed equipments of hollow glass in Northeast China, as well as the only designated enterprise of China Machinery Construction Group belonging to China Construction Department.
We have three series of glass equipments, including hollow glass production line of common door and window, high-grade door, window and low-e hollow glass production line, special washing and drying machines for glass processing. In addition, 'Xinghua' hollow glass equipments have past European CE Certification, acquired China International Patent Technology and excellence awards of products fair.
Our Products have been exported to United States, Canada, Saudi Arabia, Japan, Korea, Russia, the Philippines, Mongolia and other countries. And we are a powerful and famous hollow equipment manufacturer at home and abroad.
Main Products: Hollow Glass Line, Washing Machine, Edging Machine, Insulating Glass Processing Line of Rubber Strips , Hot Pressing Machine For Hollow Glass, Floating Inclining Table etc.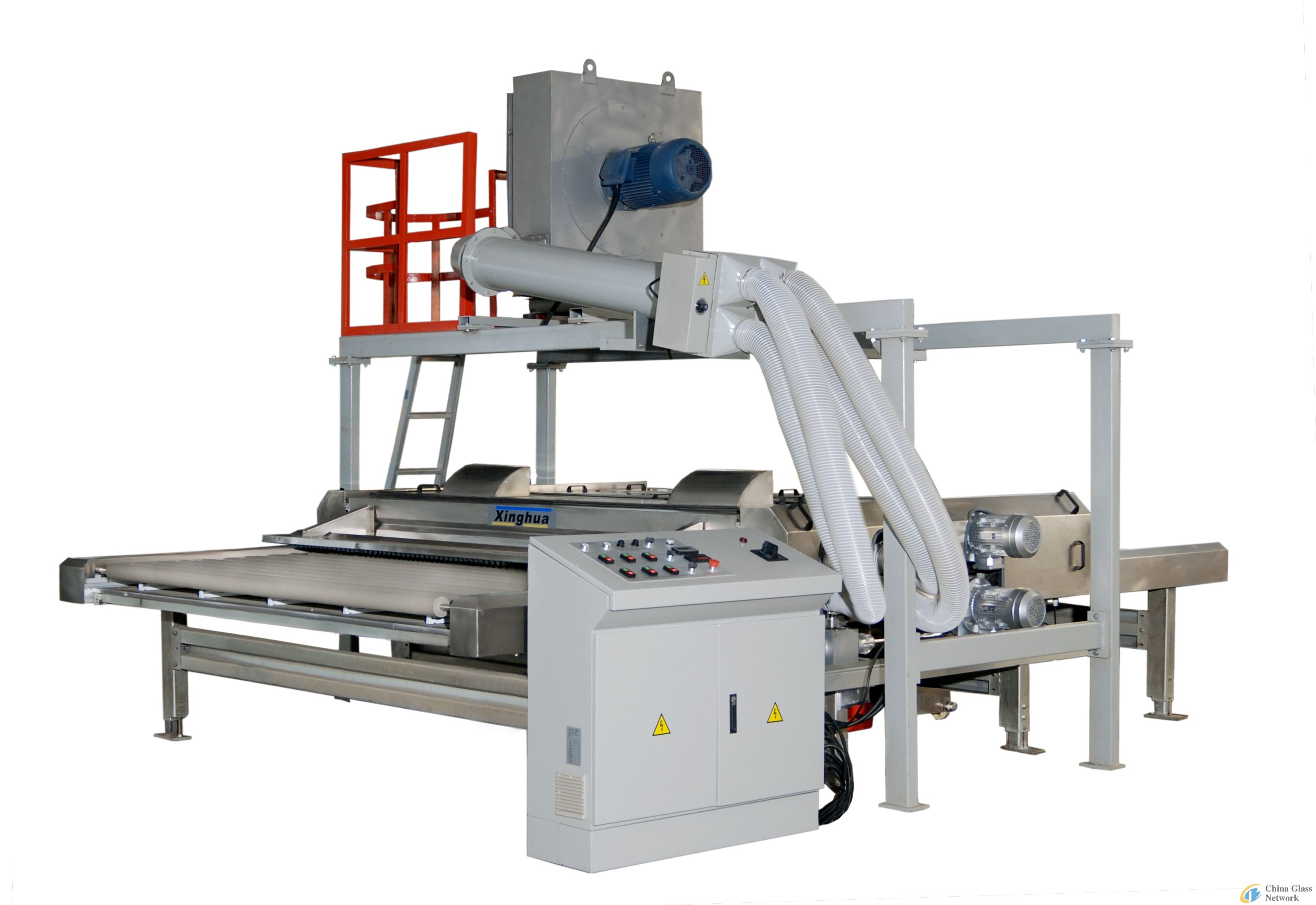 Washing Machine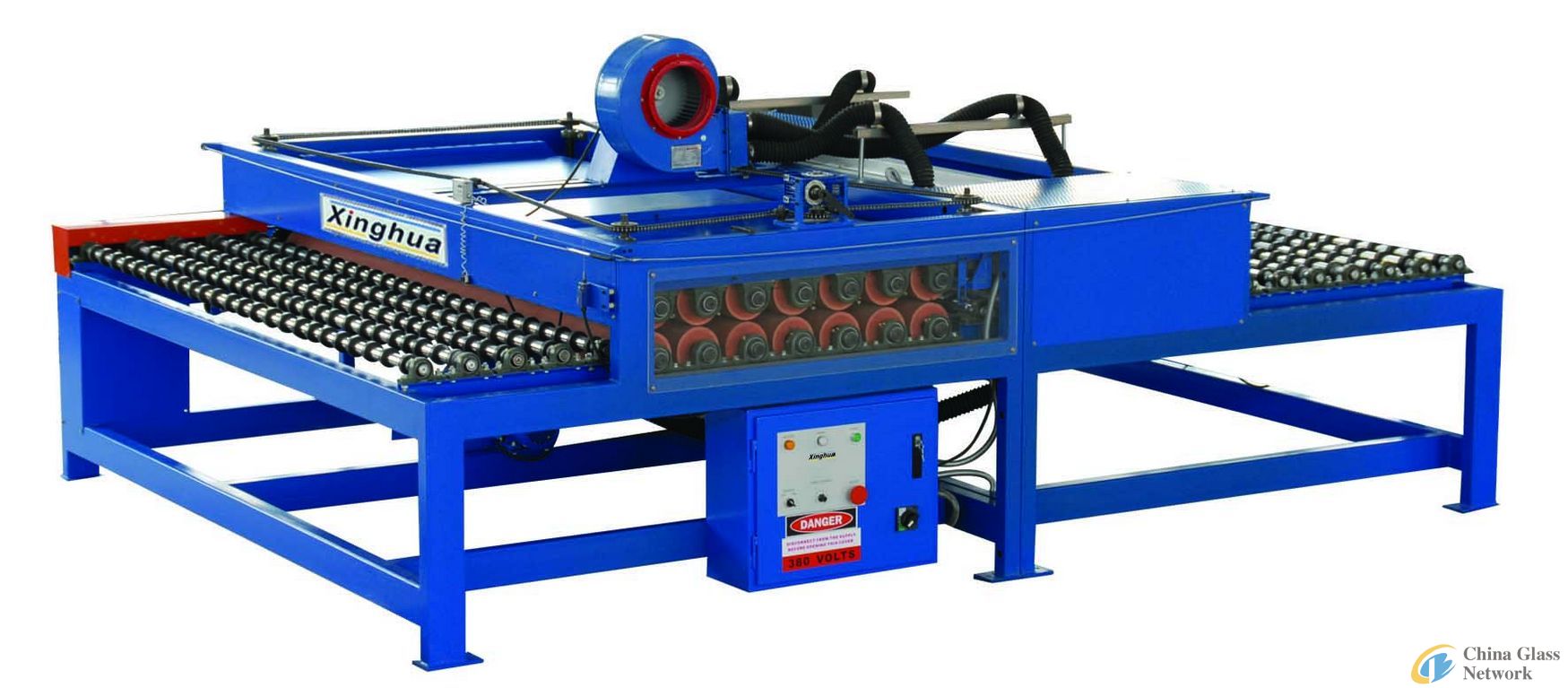 Hot Roller Press Machine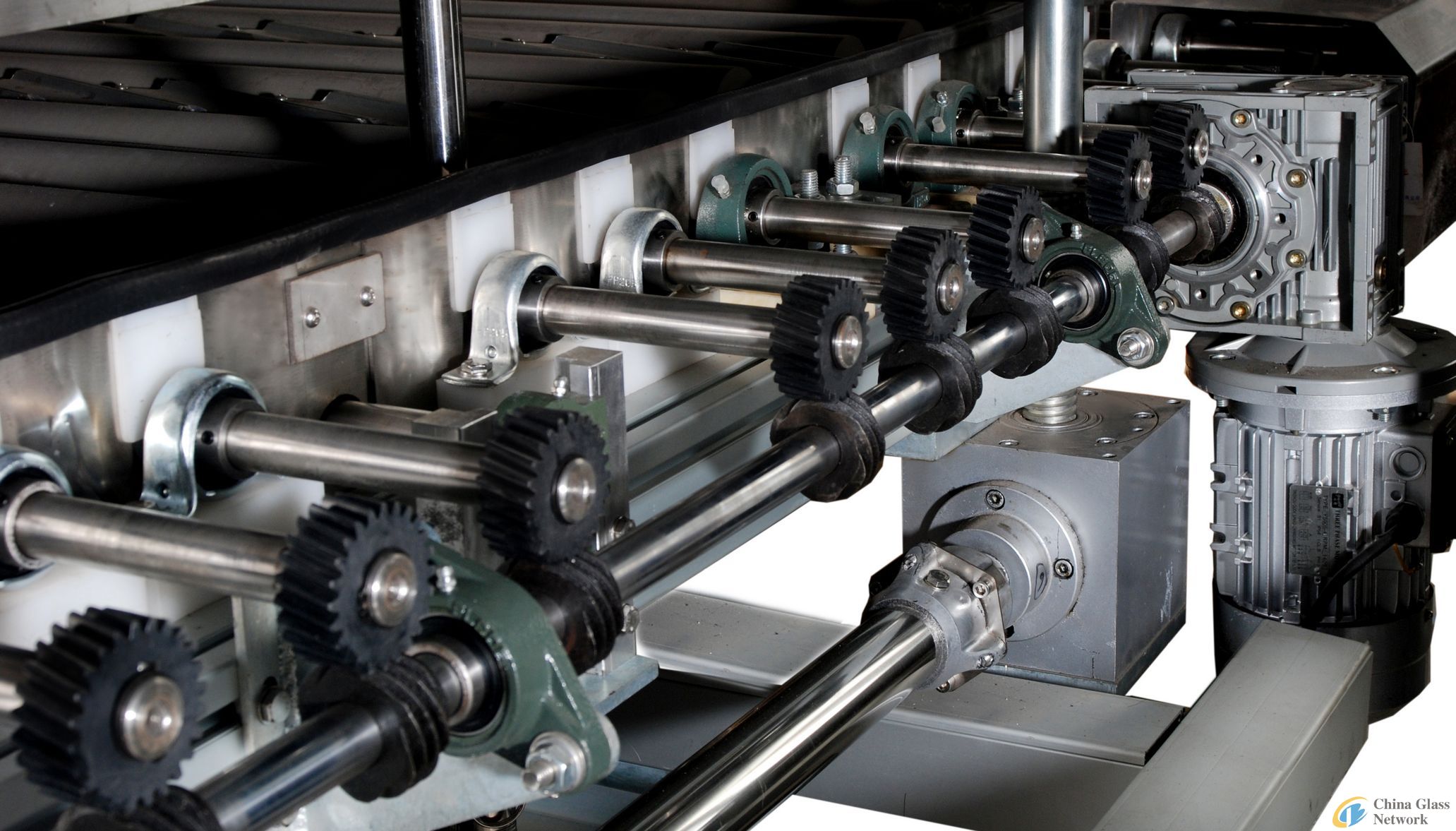 Wheel Gear
Contact Information
Address: Industrial street, Panjin Economic Development Zone
Tel: 86-0427-2871229
Fax: 86-0427-2870942
Email:
Contact Person: ZHAO Yuechao