Unicel Architectural, the leading manufacturer of vision and daylight control solutions, today announced the completion of a project that incorporates its Vision Control® insulating glass units (IGUs) with integrated cord-free louvers into Morgan State University's new Center for the Built Environment and Infrastructure Studies (CBEIS) - a 126,000 square foot shared facility for academic, engineering and design programs.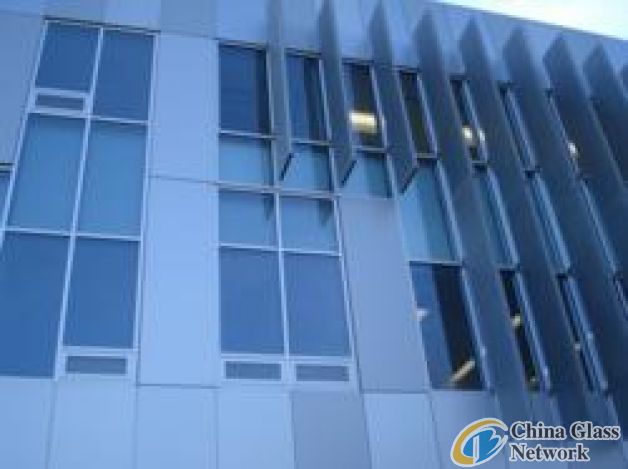 The CBEIS includes four levels of educational rooms, a green roof, a sky-lit atrium and a gallery-like space for displays and social interaction. Morgan State mandated that the new CBEIS facility be at the forefront of sustainable design practices and achieve specific LEED® Certification standards.
"Morgan State's forward-thinking vision on sustainable design set a high bar for thermal performance," said
Architects
Project participants included construction manager the
About Unicel Architectural
For over 45 years, Unicel Architectural has built a reputation for the most advanced aluminum and glass solutions. These solutions encompass louvered glazing, skylights and more, to enhance major global construction initiatives with utmost quality and reliability. With its proprietary technology, Unicel's Vision Control® delivers unprecedented comfort and control of vision, light, temperature and sound with a patented combination of louvers between glass that are hermetically sealed and cordless. Unicel's solutions are guaranteed for longevity, optimized for energy efficiency, and customizable to any design, environmental or cultural requirements. Unicel combines its market leading know-how with great design to ensure optimal aesthetics and sustainable performance.