Autoglass is to close its 36-staff call centre, slash jobs at its head office and axe an estimated 16 out of its 101 branches resulting in a large number of redundancies.
The windscreen replacement firm, which partners with most of the major insurers including Aviva and Direct Line Group, has been hit by the mild winter and reduction in usage of vehicles by hard-pressed motorists.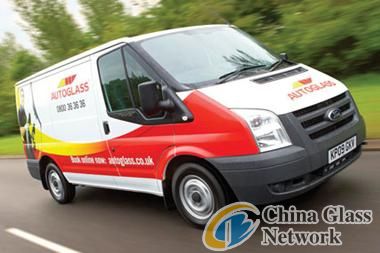 An anonymous source told Insurance Times that 500 jobs could go. However, a spokesman said "less than half that figure" were under consultation.
The operational shake-up will result in:
The closure of its Bardon-based call centre in Leicestershire. 36 staff are currently employed at the call centre.
Job cuts at the 230-employee head office in Bedford.
Closure of a number of its 101 branches. A source told Insurance Times that around 16 offices would be closed.
A spokesman stressed that staff were under consultation and the company would work closely to find new roles within the company.
Autoglass will redeploy staff from the closed branches to remaining branches where there was excess capacity.
Electronic documentation devices, pick-up points for glass and improved communications equipment in vehicles would mean that glass repairers would be making fewer trips to their branches, saving time and fuel, the spokesman said.
The spokesman added that the closure of the call centre comes at a time when more and more people are using the internet rather than picking up the phone.
The company would be more mobile, efficient and service to customers and insurers would improve, he said.
The spokesman said: "As the leading service provider in the vehicle glass repair and replacement industry, Autoglass is always looking at ways to develop its operations to ensure the greatest efficiency.
"The vehicle glass repair and replacement industry is evolving and increasingly becoming a more mobile business. More than 90% of our customers now prefer technicians to meet them at a convenient location, rather than go to a branch for their vehicle glass repair or replacement.
"In response to this customer demand Autoglass will be focusing more on its mobile operation going forward. As a result Autoglass is entering into a consultation period with its staff regarding a headcount reduction and the closure of a number of its branches.
"As a result of the recent mild winters and tough economic environment, the vehicle glass repair and replacement industry as a whole is experiencing a lower demand and this move will ensure Autoglass continues to operate a robust business model and offer the same high standard of customer service to its 1.5 million customers."