(China Glass Network) Find life in transport light, see reality in pure characteristic. One thousand years' tempering purifies unparalleled stunner. Glass comes to the fore in people's life with inherent glamour, becoming a favorite of artists. Glass appears in the household life with its excellent stance, bringing you extraordinary visual enjoyment in ease life.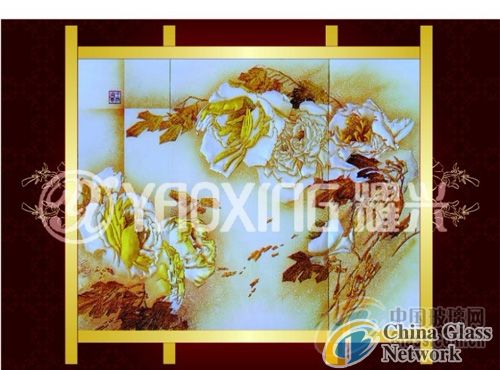 Thousands of people are moved by craft glass. In order to make more people enjoy beautiful glass art in the life, Yaoxing Glass will spare no effort to launch Yaoxing craft glass in 2012, meeting your interior space art enjoyment.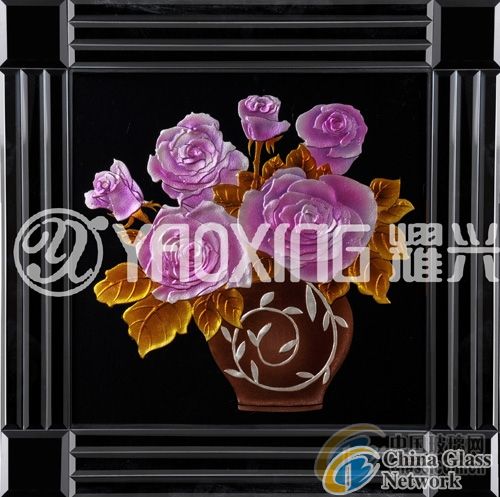 Yaoxing craft glass applied ultra-thin glass which are brighter than common glass. The sense of glass and paint bring people vividly portrayed experience. It is one kind of tasteful decorative glass. The painted pattern commonly has individual character of "originality", reflecting owner's unique interest and pursuit.
Yaoxing craft glass is divided into porch series, backdrop series, hanging picture series, etc. Each series has its own unique feature. Combined with different positions of the bedroom, the glass shows different artistic charm, reflecting household environment's different alternative feeling.
Founded in 1997, Yaoxing Craft Glass Co., Ltd. is a new home decorative materials enterprise with integration of production, sales, research and development. After decades' technical improvement and innovation, Yaoxing's processing equipments and leading products have reached the domestic advanced level, whose products are popular all over the country.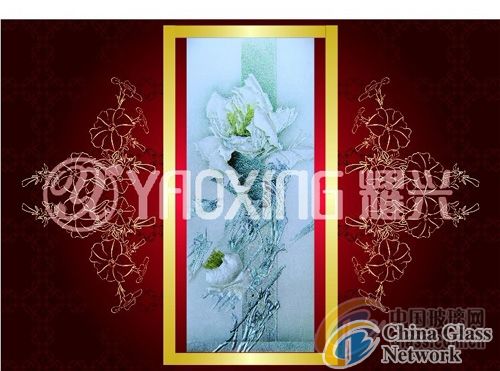 At present, Yaoxing glass corner protecting product has become one of most influential brand products in the industry. With unremitting efforts, glass aluminum corner pad has successfully applied for appearance design and utility model patents. Yaoxing became the only supplier of aluminum corner pad in China. Devoting to the research and development of new products, Yaoxing successively introduced hot-bending glass corner pad, tempered glass corner pad, aluminum corner pad, art aluminum corner pad, switch ornament, glass photo album, glass heating cap, etc. It made Yaoxing products more in line with market demand.