With exceptionally milder temperatures and snowfall much of the U.S., including the Northeast region, have been experiencing less winter weather frustration. For auto glass shops, a mild winter has decreased business across the Northeast and brought worry and concern.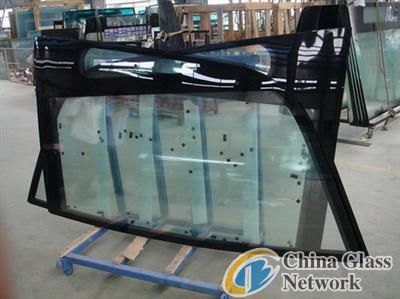 "It's the mildest winter that we have had, maybe ever. Without the inclement weather, auto glass business nosedives. Our business is probably half of what it should be. The glass industry as a whole in this area has taken it on the chin the last three or four years anyway," says Brian Lewis, owner of Ocean Glass and Mirror Company Inc., in Billerica, Mass.

"It hasn't been winter at all. Tomorrow it is going to be 60 degrees here. Our business is off by about 50 percent," says Angelo Marino, owner Naussau Auto Glass in Naussau County, N.Y.

"We haven't really had any extreme weather at all. Work is slow at collision shops. There are really no road hazards and loose gravel," says Frank Gortcheck, owner of A.R.C. Auto Glass Inc., in Western N.Y. "It has slowed our sales way down. We are probably 50 percent off of our normal work this time of year."

Some shops are trying to make up for the loss in sales with advertising and new services, while others are just aiming to make it through a milder season.

"I've been advertising a lot," says Marino.

"We are trying to diversify. We used to do a lot of glazing and we have gone more towards that and taken on boats and other things," says Gortcheck.

"If you're losing money then it's just a loss of sales. You can't really make up for it. You've just got to tighten your belt and be a better business person," says Lewis.