A 'Vertical Greenhouse' Could Make a Swedish City Self-Sufficient
Post Time:Mar 15,2012Classify:Industry NewsView:423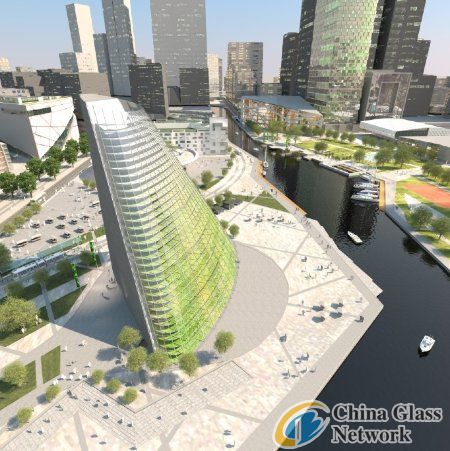 The future of urban farming is under construction in Sweden as agricultural design firm Plantagon works to bring a 12-year-old vision to life: The city of Linkoping will soon be home to a 17-story "vertical greenhouse."

The greenhouse will serve as a regenerating food bank, tackling urban sprawl while making the city self-sufficient. Plantagon predicts that growing these plants in the city will make food production less costly both for the environment and for consumers, a key shift as the world's population grows increasingly urban-80 percent of the world's residents will live in cities by 2050, the United Nations estimates. "Essentially, as urban sprawl and lack of land will demand solutions for how to grow industrial volumes in the middle of the city, solutions on this problem have to focus on high yield per ground area used, lack of water, energy, and air to house carbon dioxide," Plantagon CEO Hans Hassle says.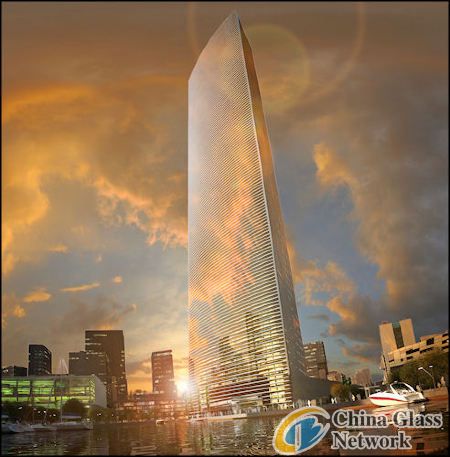 The greenhouse is a conical glass building that uses an internal "transportation helix" to carry potted vegetables around on conveyors. As plants travel around the helix, they rotate for maximum sun exposure. Hassle says the building will use less energy than a traditional greenhouse, take advantage of "spillage heat" energy companies cannot sell, digest waste to produce biogas and plant fertilizers, and decrease carbon dioxide emissions while eliminating the environmental costs of long-distance transportation. And growing plants in a controlled environment will decrease the amount of water, energy, and pesticides needed.
Source: http://www.good.isAuthor: shangyi