Home
>
News
>
Company News
> LandGlass: Strengthen Operation Management, Build International First-class Enterprise
LandGlass: Strengthen Operation Management, Build International First-class Enterprise
Post Time:Mar 15,2012Classify:Company NewsView:364
(China Glass Network) LandGlass and Siemens (China) successfully held the seminar of "Management of Production and Operation" on Mar.7-8. Teacher CHEN Wei from Siemens Management Institute (China) made a keynote lecture at this symposium, which aimed at advanced concept and operating tools in the production and operation management.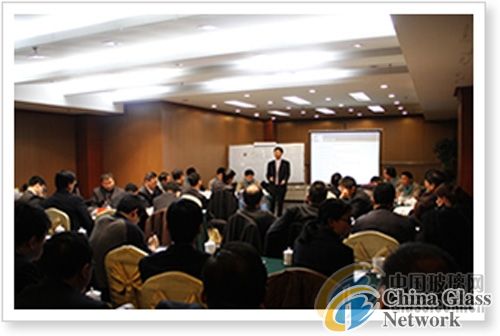 After communicating with Siemens, each department of LandGlass further experienced the advanced production management methods and tools.
LandGlass adheres to international first-class enterprise standards in the rapid development. It also sees the international first-class companies as the benchmark. LandGlass promotes the competitiveness through learning the advanced management experience. Finally, the production operation management lecture series will be continued.
Source: glassinchinaAuthor: shangyi