A HISTORIC site in South Tyneside is today playing host to leading artists of the future.
Emerging glass and ceramics artists at Sunderland University are displaying their creations at Jarrow's Bede's World Museum.
A Journey in Glass and Ceramics is an exhibition by MA students at the museum, in Church Bank, Jarrow.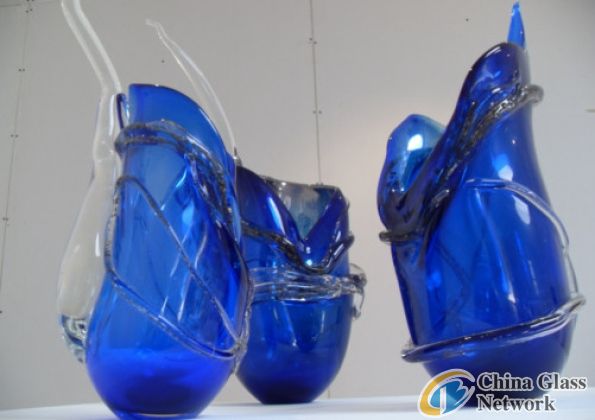 Based around the monastery at St Paul's in Jarrow, Bede's World explores the history of medieval Northumbria and traces the development of Christianity using the writings of the Venerable Bede, early Europe's greatest scholar, who lived and worked at the monastery of Wearmouth-Jarrow 1,300 years ago.
Taking its inspiration from the museum and the surrounding landscape, the exhibition introduces the work of 10 students.
The exhibition also provides a platform for the students to present their own interpretation of the site, as well as develop a greater understanding about the extraordinary life of the Venerable Bede.
Many of the pieces in the Bede's World exhibition have been specially designed for the site and are in visual or spiritual correspondence with the architecture, cultural significance of the place and its message.
Prof Sylva Petrova, director at the Institute for International Research in Glass at the National Glass Centre, said: "The use of the word 'journey' in the exhibition title symbolises not only our lives but also the Venerable Bede's life and works.
"The title wants to point out that these artists are 'on the road' of their artistic careers, on the 'road' to win their future in the world of art and academia as well."
The exhibition starts today and will run until Sunday, April 29.