An array of glass artwork will be on display during an art show at the Vancouver Island Conference Centre.
The second annual spring show from 10 studios of Island Glass Artists is set for Saturday (April 7), 11 a.m. to 5 p.m., in the Dodd Narrows Room.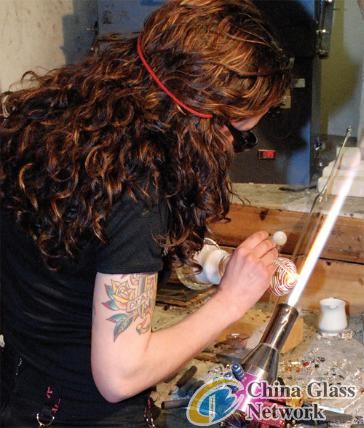 Featured during the one-day art show will be artists working in stained glass, kiln cast, fused, lamp worked, sand-carved and furnace-blown glass.
The work ranges from functional to decorative and architectural applications – window and door panels, lamps, personal jewelry, vessels, glass sculpture and more.
"This show began last year with glass artists looking for new ways to connect with the public," said Christopher Smith, an art glass creator in Nanaimo for the past 35 years. "We set the show up as an arts festival with the artists at their displays."
Last year more than 400 visitors viewed the works and chatted with the artists.
Admission to the event is free, with door prizes drawn hourly.