New iMacs expected to use anti-reflective glass
Post Time:Apr 10,2012Classify:Company NewsView:383
Depending on where you intend to use a laptop or desktop PC, a glass front display could turn you off some devices. The reflections caused and mirror-like effect of such displays can range from frustrating distraction to unsuable screen in some situations.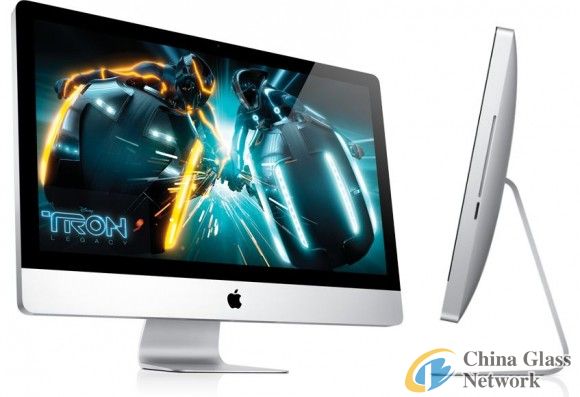 The current generation
AR stands for anti-reflective, meaning Apple has come up with a new solution for retaining a glass-front, but removing the highly-reflective nature of a sheet of glass. It should result in an iMac that has a much higher usability rate in more lighting conditions without affecting the overall look of the machine. That in turn could lead to better reviews and feedback from users.
Source: www.geek.comAuthor: shangyi