(China Glass Network) 23rd China International Glass Industrial Technology Exhibition(China Glass 2012) completed successfully in Shanghai New International Expo Center (SNIEC). The four days' exhibition attracted exhibitors from 28 countries, including Britain, the United States, Iran, India, etc.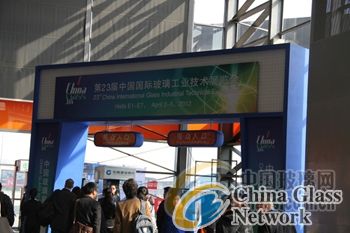 The exhibition was organized by Chinese Ceramic Society, undertook by Beijing Zhonggui Exhibition Co., Ltd. The scale of this exhibition was larger than ever before. And the exhibition area was 80000 square meters, exceeding 13000 square meters than last exhibition. There were 853 exhibitors in this exhibition, including 249 foreign exhibitors.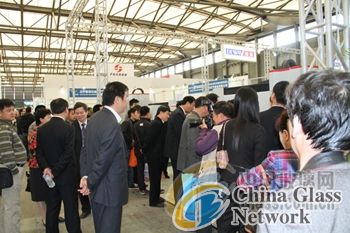 The organizer said that good brand effect of China Glass Exhibition had boosted exhibitors' loyalty. All of the domestic exhibitors, who participated in last exhibition, continued to exhibit. And 95% of foreign exhibitors chose to exhibit again.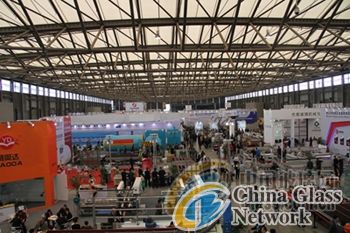 At the exhibition, many famous enterprises displayed their new technology, equipments and products. The exhibits contained all glass products, equipments, technology and other related products, including glass products and application, glass producing instruments and equipments, automatic systems and various auxiliary systems, glass processing equipments, abrasive materials and tools, special glass and relevant processing equipments, refractory material, raw materials and auxiliary materials etc.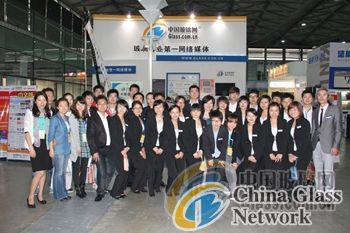 As the first network media in glass industry, NEEDINDEX.COM's China Glass Network dispatched a team of 39 staffs to report entire process. During the four days, China Glass Network's accurate information and quick news obtained consistent praise from general customers.
China International Glass Industrial Technology Exhibition, one of three largest glass exhibitions in the world, successfully closed. However, as the first network media in glass industry, we will not stop paying attention to glass industry. Our mission is to use internet to create value for customers.