Glasstech Asia 2012, one of the world's renowned glass exhibitions, will be held in Thailand from 18 to 20 July 2011 at Bangkok International Trade & Exhibition Centre (BITEC). The show will boast the latest technologies, trends, and developments of the local glass industry.

"Glasstech Asia 2012 comes at a time when the Thai government is establishing a US$1.6 billion insurance fund as part of a five-pronged, US$85 billion program to jump-start the national economy after it has been hit by floods. With Glasstech Asia 2011 having the record of generatingUS$11,710,000.00 in sales and potential sales over the next 12 months, I am expecting Glasstech Asia 2012 to give a good boost to the Thai economy. We hope to help boost the Thai economy to grow to around 4 per cent in 2012 with factories returning to full capacity, as rebuilding efforts and the policy stimulus get underway," said MrGanCheeSiong, Chairman of the Singapore Glass Association.
It is also timely that the show should return to Bangkok in 2012, since the last time it was in Bangkok was way back in 2007.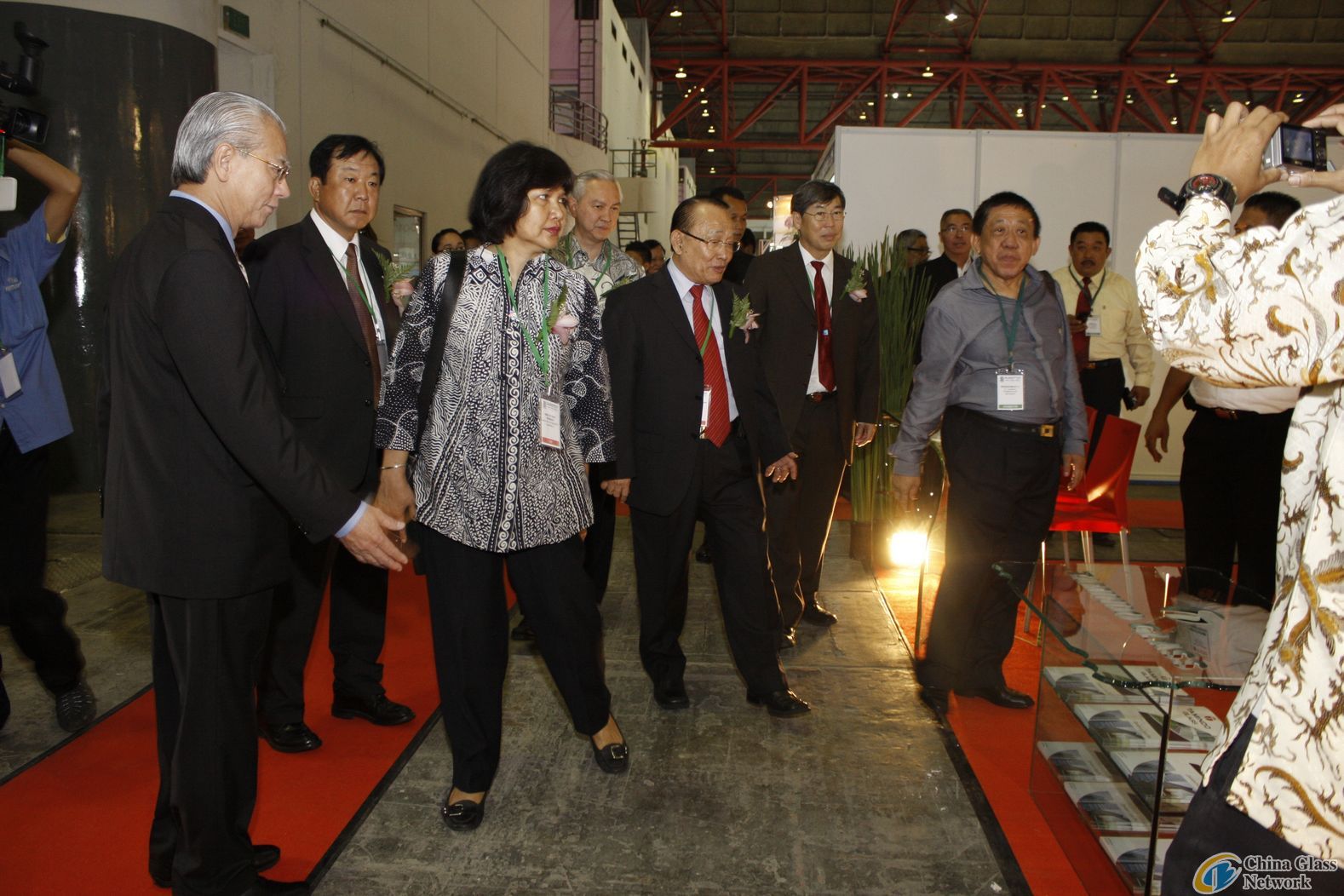 4,500 trade professionals are expected to visit the three-day event, whichhas a total of six country pavilions: China, Germany, Singapore, Taiwan, Thailand and the United Kingdom.
Some 380 companies from 45 countries are also expected to take part in the 8,000 sqm gross area show.
Glasstech Asia 2012 will bring together the best from over the world for a specialized glass event that truly benefits the locals, the glass industry, as well as, foreign investors.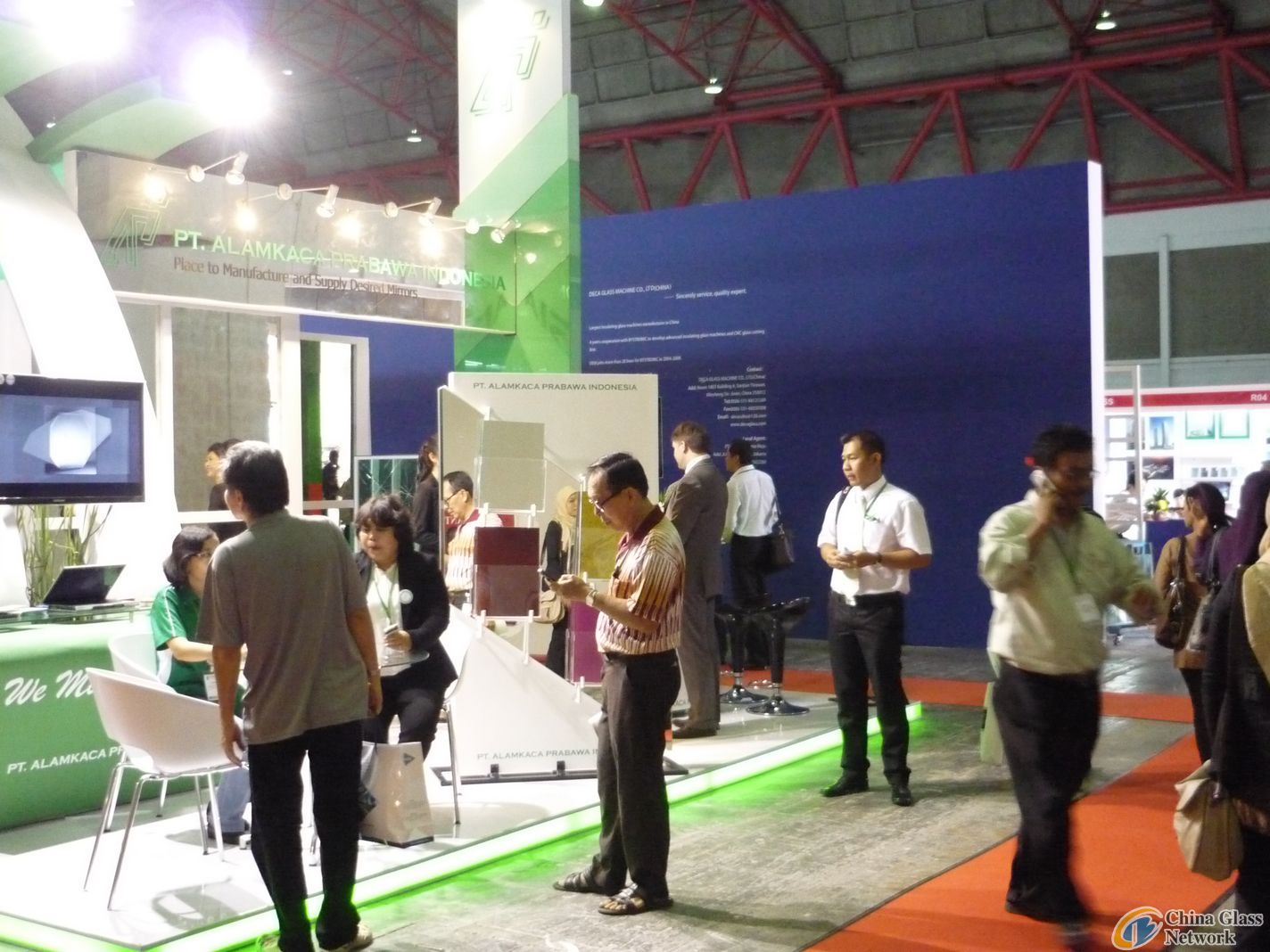 Apart from showcasing the latest products and technologies of the glass industry, other highlights of Glasstech Asia 2012 will include a series of seminars, business match-making, networking reception and an awards presentation. This makes Glasstech Asia 2012 an ideal platform for industry players to expand their network and discover new business opportunities. Glasstech Asia has seen continual success in generating positive business returns in the industry through its targeted business match-making programmes.
The latest industry developments will be presented by leading experts in the field, led by:
· Glass Machinery Manufacturers
· Glass Manufacturers
· Glass Processors
· Hollow Glass Machinery Manufacturers
· Glass Accessories Manufacturers
"This is the long-awaited event for glass industry practitioners and we look forward to have more exhibitors and visitors at Glasstech Asia 2012. I am sure the future of the glass industry will be very bright although there may be obstacles along the way," said Mr Edward Liu, Group Managing Director of Conference & Exhibition Management Services (CEMS) Pte Ltd, who is on the organizing committee of Glasstech Asia 2012.
With the support of glass associations from Malaysia, Vietnam, the Philippines, the United Kingdom, USA and Italy, Glasstech Asia 2012 is jointly organized by Conference & Exhibition Management Services (CEMS) Pte. Ltd. Singapore and the Singapore Glass Association.Glasstech Asia 2012 is hosted by the Thai Glass Dealer Association (TGDA).
For more information, visit www.glasstechasia.com.sg
For enquiries, please contact:
MrAubrey Tham
Exhibition Manager
Email: