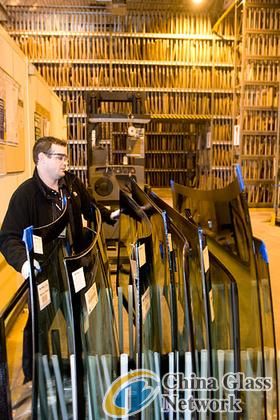 Columbus-based Safelite opened in its new location this week at 8333 Yankee Ave. The new space allows for better customer service, the company said.
Technicians can work on four to five cars per hour and the company has doubled the available glass inventory to 150 parts. Plus, the Dayton location now has Wi-Fi, cable TV and complementary drinks for customers.
The new location has seven mobile technicians, two in-store technicians and two mobile repair specialists. And Safelite looks to add several seasonal positions.
With 10,000 employees nationwide, Safelite provides in-store and on-site vehicle glass repair and replacement services and served more than 4.4 million customers this past year, according to the company.