(China Glass Network) The 2012 Development and Technology Replication Conference of Shandong Province Daily-use Silicate Industry was held in Yantai City during April 14, 2012- April 15 hosted by Shandong Province Association of Daily-use Silicate Industry. Vice president and secretary general of the association, Liu Jianping, deputy director of committee of glass bottles and jars,Cao Qingshan, technical experts and representatives from more than 50 enterprises attended the conference.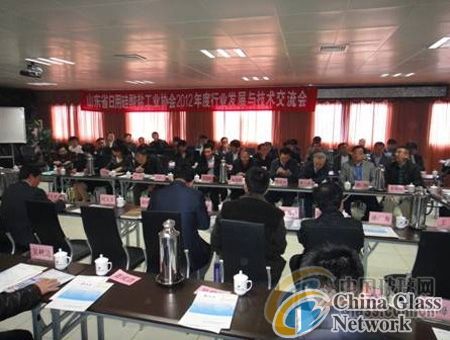 Secretary general Liu Jianping gave report on the basic operation situation of daily-use glass industry in 2011and gave suggestions about problems of mode transformation of economic development, the industrial structure adjustment and optimization. President of Yantai Changyu Glass Co., Ltd analysis the current situation of glass industry from the point of view of the enterprise and put forward solutions to deal with the bottleneck problem restricting the development of the industry. He also appeals that enterprises of the industry to strengthen communication between each other.
Experts of different parts of the industry introduced information about relevant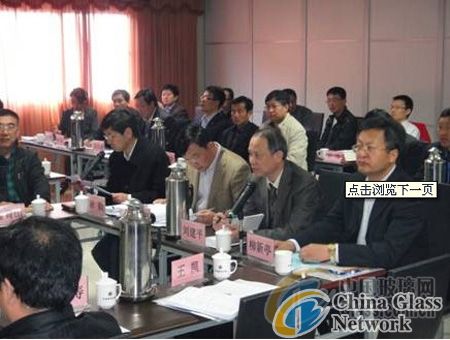 The conference got a complete success with the active participation of enterprises at a a congenial atmosphere.