Opened in January 2012, the University of California-Berkeley's Li Ka Shing Center for Biomedical and Health Sciences presents a modern building to research some of the most enduring medical challenges. Clad in glass, metal and terra cotta, the five-story,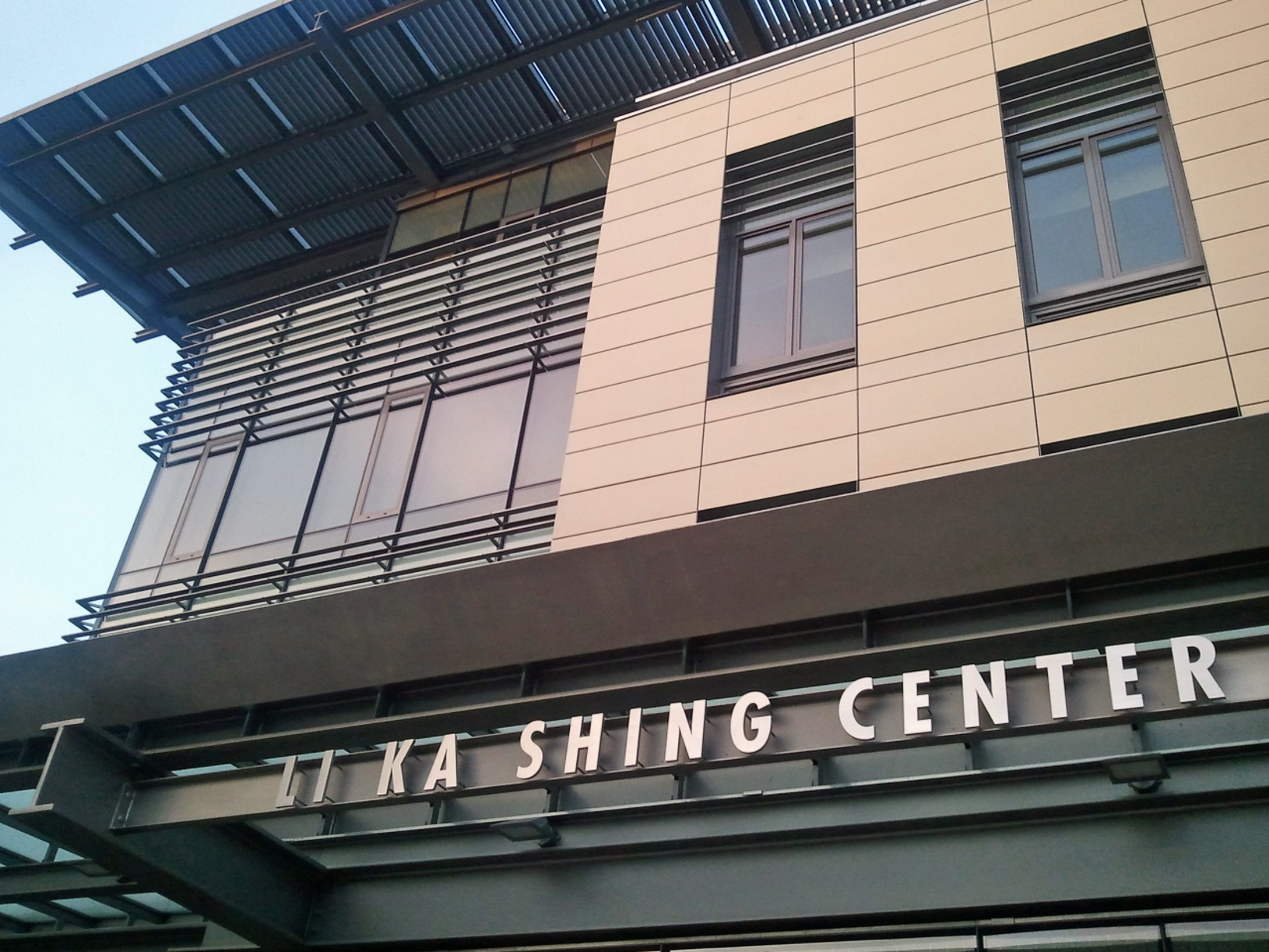 200,000-square-foot facility meets California' stringent performance requirements, as well as sustainable design criteria.
The new Center houses 30 research laboratories, several lecture halls, the Henry H. Wheeler, Jr. Brain Imaging Center, and highly specialized instrumentation and containment areas for handling viruses and stem cell cultures. Li Ka Shing Center's L-shaped structure more than doubles the floorspace previously available at the 52-year-old Warren Hall.
The new Center meets local codes, including seismic ratings, and new building and construction requirements established by the University. In keeping with the University's "Sustainable Practices Policy," Li Ka Shing Center must meet a minimum standard of U.S. Green Building Council's LEED® Silver certification. Wausau Window and Wall Systems' curtainwall and window systems enhances the occupants' access to natural views, sunlight and fresh air.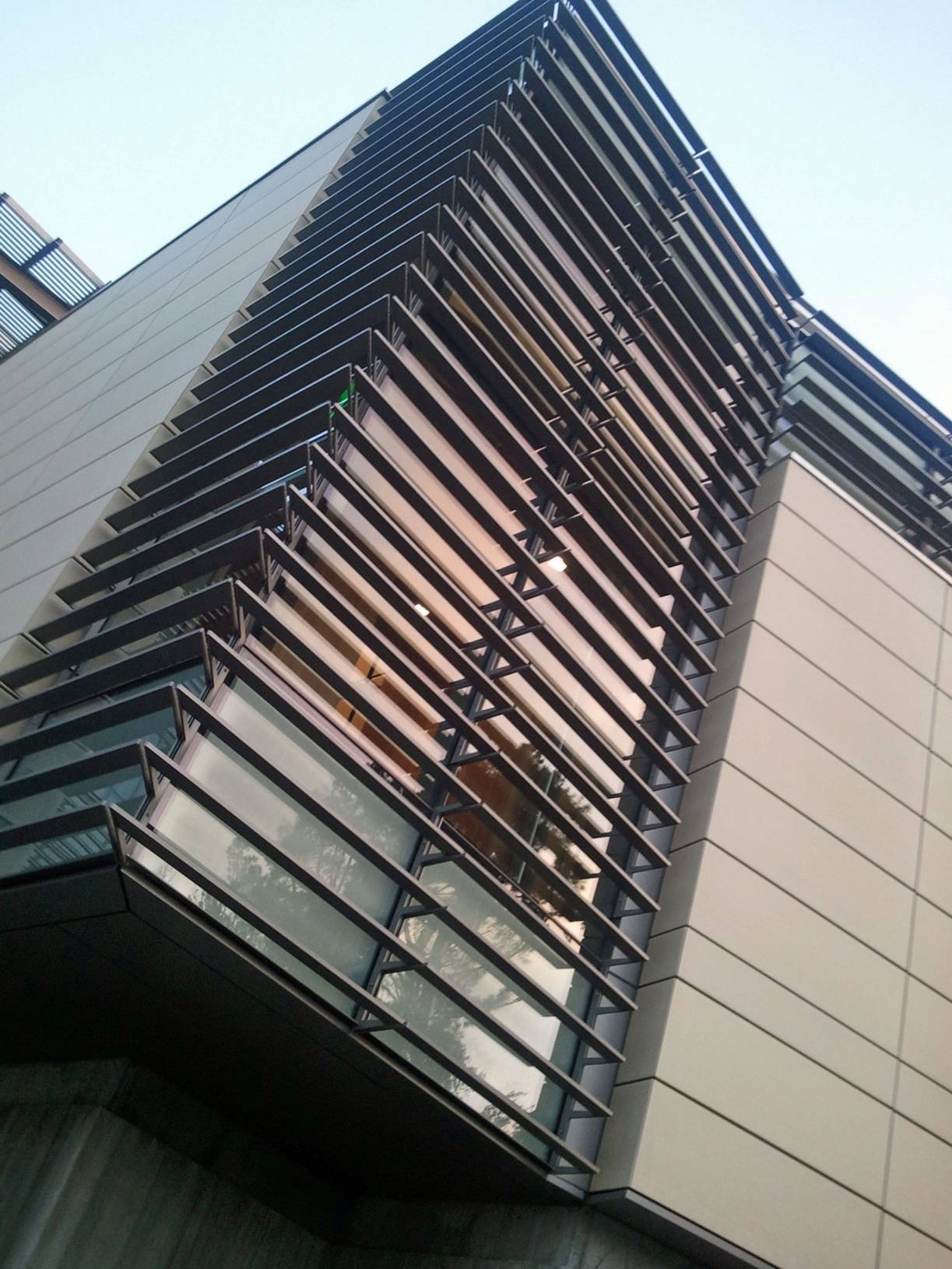 "The thermal performance of our products and increased natural light lessens the need for electric lighting, which helps reduce energy consumption," said Wausau's government/military market manager, Tom Mifflin, LEED® Green Associate. "Educational spaces with daylighting also contribute to higher test scores, improved accuracy and productivity, and generally, happier, healthier people."
Along with meeting green goals for daylighting, energy efficiency and other LEED criteria, Zimmer Gunsul Frasca, LLP (ZGF) designed Li Ka Shing Center's open plan to encourage collaboration among researchers in the fields of cancer biology, neurodegenerative disease, stem cell biology and infectious disease. The campus' Health Sciences Initiative was launched in 1999 to apply state-of-the-art tools in the physical sciences and engineering to the most pressing problems of biomedicine.
Working on campus, McCarthy Builders served as the general contractor. The San Francisco Business Times reported Li Ka Shing Center's total project costs at $210 million. Project funding was initiated with a $40 million gift from Hong Kong philanthropist Li Ka Shing.
Working closely with ZGF and McCarthy Builders, C/S Erectors selected and installed Wausau's curtainwall and windows. "My involvement began with Wausau during submittals. Everything went extremely well and very smoothly," said Mike Powell, C/S Erectors' project manager. Contributing to the project's success, Wausau provided a 445-square-foot mock-up to ensure the intended look and performance.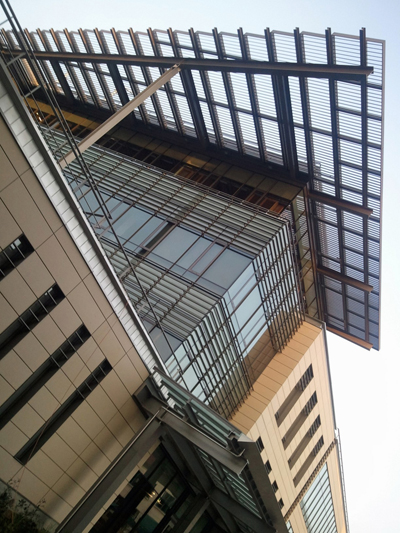 Creating a signature appearance and managing the California sun's heat and glare, C/S Erectors installed the Center's sun shades. These daylighting devices were integrated into the 33,985 square feet of Wausau's custom, unitized, four-sided structurally glazed curtainwall. Insulated, aluminum shadowbox panels were factory-fabricated and installed by Wausau throughout the curtainwall to provide depth and transparency. Terra cotta panels, Wausau's 2250 Series insert vents, and Viracon's VE1-2M low-e, insulated glass were installed within the curtainwall's aluminum frame.
Wausau's aluminum framing members were manufactured with recycled content. Linetec finished these in a warm gray color using a three-coat, 70% fluropolymer paint for a consistent, long-lasting finish. In addition to the custom curtainwall and vents, Linetec also finished more than 100 of Wausau's 4250OS Series offset fixed and in-swing casements with Viracon's low-e, insulated glass. Some of the units showcased a translucent 'simulated sandblast' line-patterned frit to reduce solar heat gain and cut glare, as well as to create the desired aesthetic effects, from both the inside and outside.
Around the windows, C/S Erectors mimicked the curtainwall's picture frame aesthetic, adding a vertical fin to diffuse the sun's most intense, direct light. This exterior element mitigates glare on reflective, interior surfaces such as computer screens and medical equipment monitors.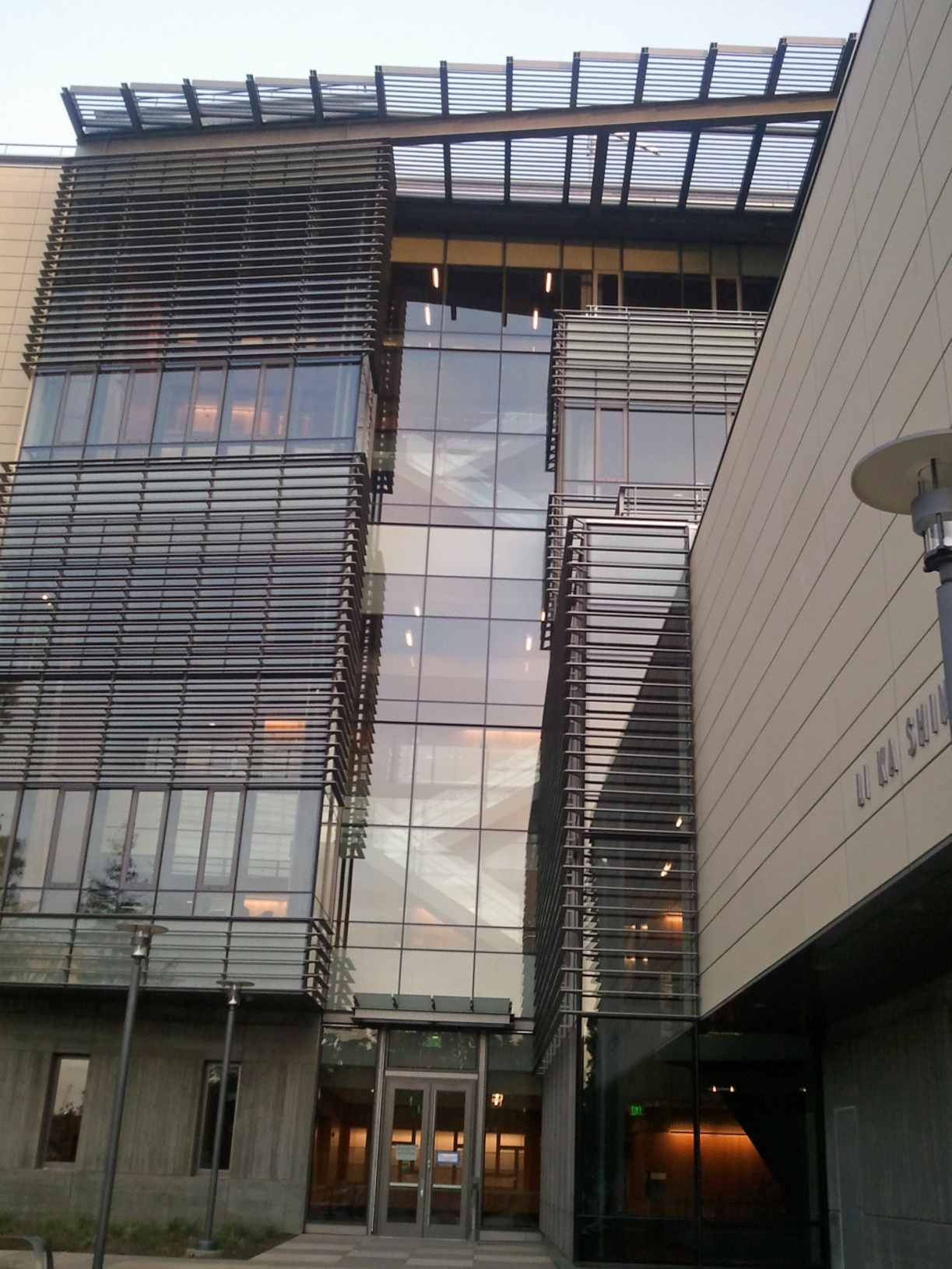 The windows for Li Ka Shing were selected from the Advantage by Wausau, which provides pre-engineered, competitively priced products on an accelerated delivery schedule. All of Wausau's products are backed with a 10-year limited warranty. The 4250OS Series windows are AAMA AW-70 rated, meeting the industry's most stringent testing for air infiltration, water and condensation resistance, structural integrity and thermal performance.
Wausau's products for Li Ka Shing also meet the National Fenestration Ratings Council (NFRC) commercial labeling and compliance process. NFRC labels are currently mandated in California as part of the state's updated Code of Regulations (Title 24).
John Kolbeck, Wausau's design engineer, and Mifflin were among the first to earn Approved Calculation Entity (ACE) certification through the NFRC. Their colleague and fellow design engineer, Todd Laszewski has completed the rigorous, in-depth, training and testing necessary to earn NFRC Certified Simulator status. As certified users, the three design engineers access NFRC's Component Modeling Approach software tool to analyze performance data for commercial fenestration energy ratings.
"They are completely professional, providing correct, positive, effective solutions – not just for the architect, but for us as the installers," Powell added. "We couldn't expect more out of them. I'm looking forward to the next project where we can team up again."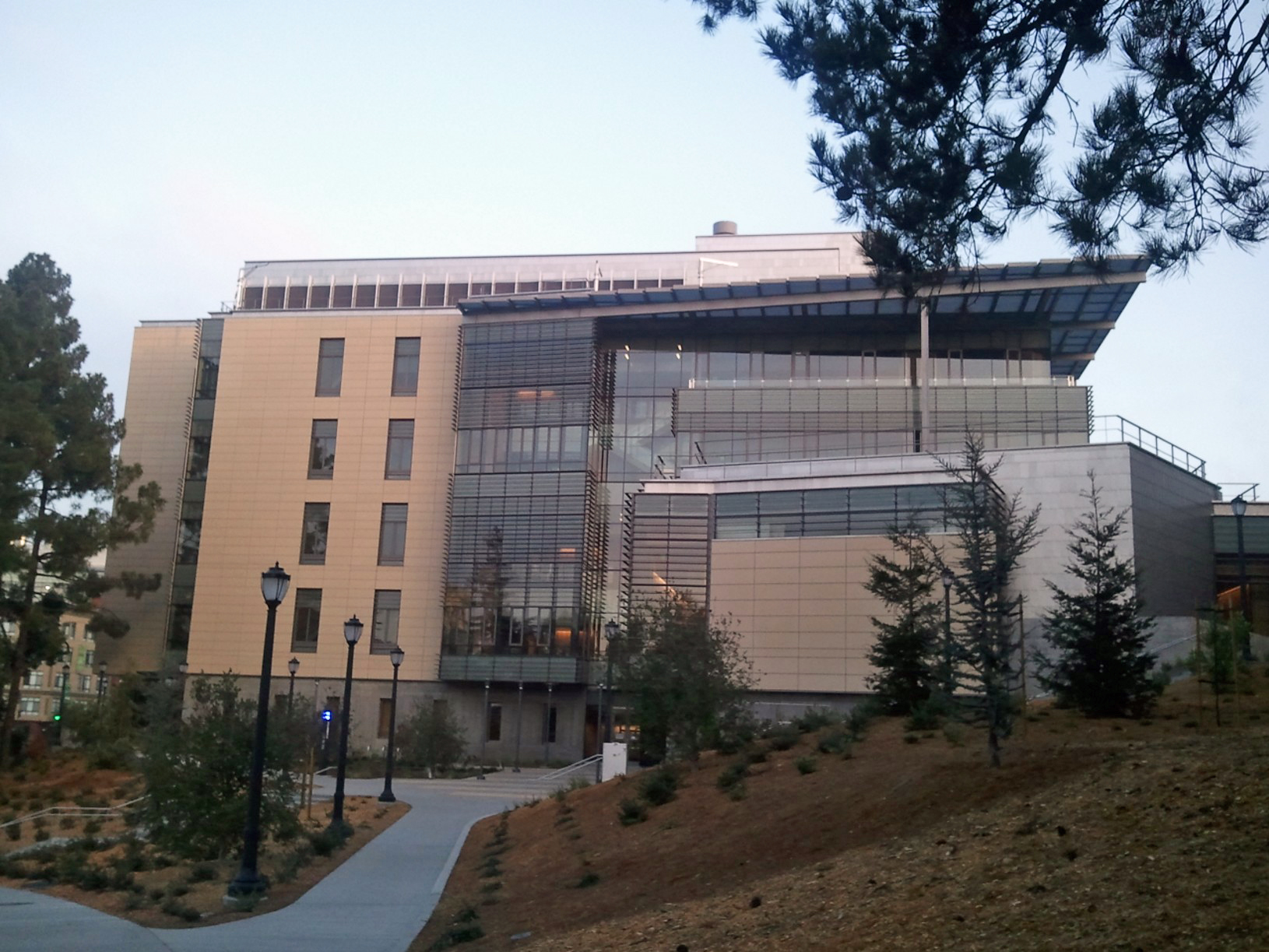 At the building's October 2011 dedication ceremony, Chancellor Robert J. Birgeneau, praised the project. He said the University of California-Berkeley's Li Ka Shing Center "embodies what is so exciting about teaching and research at UC Berkeley and represents the campus's core mission and commitment to playing a leading role to advance the frontiers of knowledge and education."
Li Ka Shing responded, "In this new biomedical center, you are all accomplished scientists dedicated to exploring the frontiers of knowledge… I salute your commitment and your contribution to society, and I know that your discoveries will bring significant changes to our world and positive benefits for all mankind."
University of California-Berkeley's Li Ka Shing Center for Biomedical and Health Sciences; Berkeley, Calif.

Owner: University of California-Berkeley Construction Administration; Berkeley, Calif.
Architect: Zimmer Gunsul Frasca, LLP; office in Portland, Ore.
Consultants: The Façade Group; Portland, Ore.
Structural engineers: Rutherford & Chekene; San Francisco
General contractor: McCarthy Builders; San Francisco
Glazing contractor: C/S Erectors; San Ramon, Calif.
Glazing systems – manufacturer: Wausau Window and Wall Systems; Wausau, Wis.
Glazing systems – manufacturer's representative: Apollo Architectural Construction Specialties; Penngrove, Calif.
Glazing systems – glass fabricator: Viracon, Inc.; Owatonna, Minn.
Glazing systems – finisher: Linetec; Wausau, Wis.