HUAHUI GLASS(CHINA)CO.,LTD ,with 28 years experience in glass industry, we have exported toughened glass to Australia,US, UK, Canada, Germany for 11 years, and enjoy high reputation in the world.
This month we have a special offer : Safety Glass Pool Fence(tempered glass + 316L stainless steel glass spigot,latches,hinges)
High quality products and services, competitive prices and prompt delivery.
12mm Grade "A" tempered glass which is labelled with the AS/NZS 2208 stamp.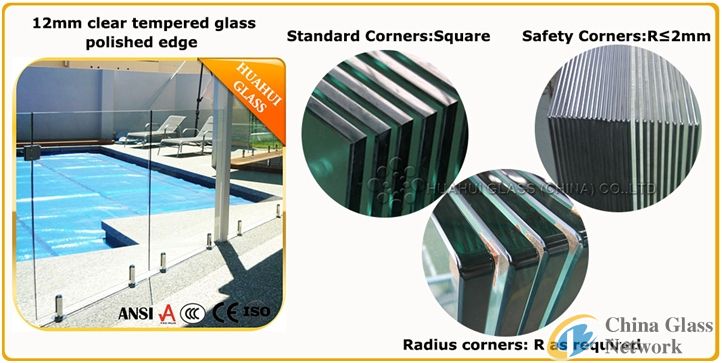 Australian Standard 316L stainless steel glass fittings: polished finish high grade stainless steel.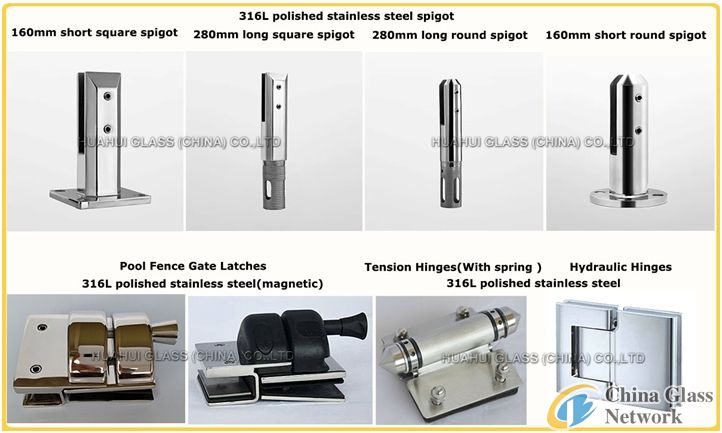 Safety seaworthy plywood crates,interlayer paper/cork Taps between two glass,or as your requirement.