The ties between A.T.I.V. (Assn. of Italian Glass Technicians) and Vitrum (international trade show dedicated to machinery, equipment and special products for glass processing – to be held in Milan October 6th to 9th, 2015) are closer than ever.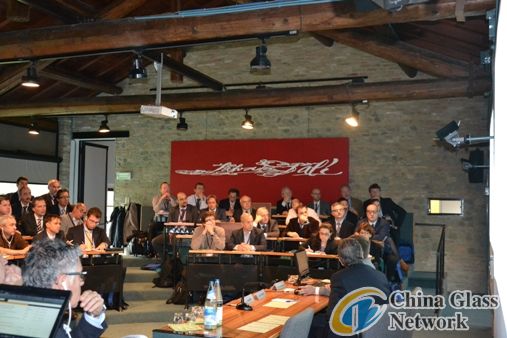 In fact, the XXX A.T.I.V. Conference, with the theme "Advances in Glass Processing: Key innovation topics in hollow and flat glass", will be held at Vitrum 2015 in the exhibition district at Fiera Milano, Rho. The event – aimed at creating awareness and information around the most innovative glass technologies and applications - will occupy the entire day on Friday, October 8th, 2015, and will include participants from academia and the technical-productive sectors, as well as industry professionals and representatives from the international media. This year, the partnership between Vitrum and A.T.I.V. is tighter than ever, to support and promote research activities in the glass arena. Just one reason why the XXX A.T.I.V.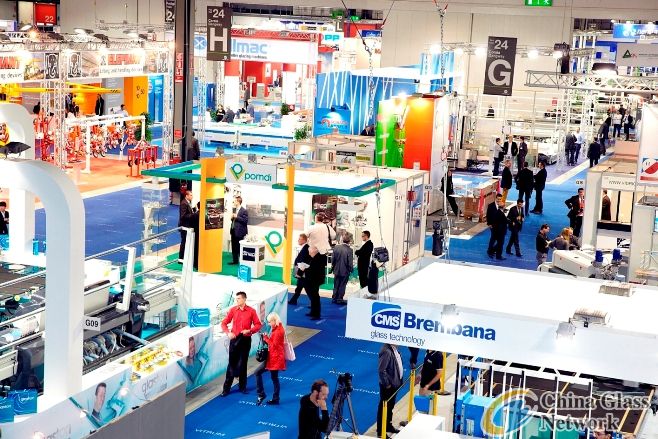 Conference is being held at Vitrum 2015, the international trade show dedicated to the leading glass industry enterprises, where technological superiority is one of its core themes.
The Conference agenda will be focused on innovations in the production process and especially on the most cutting edge technologies that optimize product quality and performance in both the hollow and flat glass sectors. Vitrum and A.T.I.V. will make it possible for exhibitors and research centers from around the world to showcase, before a select and highly-qualified audience, their most recentlydeveloped technologies, engineered to bring substantial productive and qualitative advantages to the final product.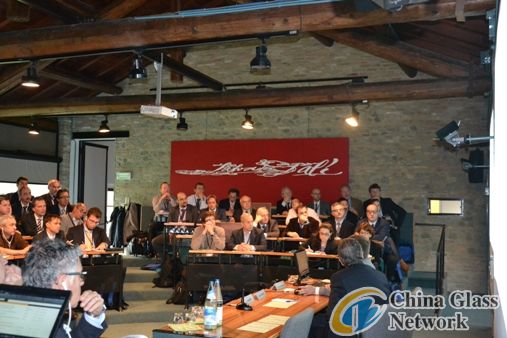 A technical commission, comprising prominent figures from the technical-productive, scientific and academic worlds, will assess the proposals and select the 12 companies that best demonstrate theirs are truly innovative industrial solutions. These 12 will have the opportunity to present their innovations to the audience.
But that is not all, the event also invites discovery and discussion of what the coming years hold in store in terms of developments in scientific research applied to glass.
With this new, not-to-be-missed appointment for glass industry professionals, A.T.I.V. and Vitrum reaffirm their joint commitment to informing the glass community about scientific and technical advances in the world of glass, and to further increasing the competitive strength of this sector. All the details on how to participate in the Conference, both as a presenter and as an attendee, and the Call for Papers will soon be available on the www.ativ-online.it website and on the www.vitrum-milano.com website.
VITRUM International trade show specialized in machinery, equipment and systems for flat, bent and hollow glass and in glass and processed products for industry www.vitrum-milano.com
Facebook: it-it.facebook.com/VitrumMilano
Twitter: twitter.com/vitrummilano
vitrum@vitrum-milano.it