Question: I need to replace the reflective glass on a mirror. What kind of repair shop does this?
— Rockville
Answer: Go to a glass and mirror shop. Assuming the existing mirror is relatively easy to remove, which it probably is, you are likely to be charged for the "block size" of the mirror blank that needs to be cut to fit, plus a pattern charge to accommodate the intricate shape of your mirror, and a "swiping" fee to have the sharp edges of the glass smoothed on a belt sander.
Lisa Trana at Bel Pre Glassworks in Rockville (301-948-6003; www.belpreglass.com) looked at the picture you sent. If the mirror is about
16 inches by 24 inches, she estimated a custom-cut replacement piece would cost about $70. The shop could remove the existing mirror and install the replacement for an additional $25 to $60, depending on how the mirror is installed. You might also have the option of boosting the style by ordering the new mirror with a beveled edge. Trana said she would need to see the frame to make sure this would work, but if it did, the upcharge would be about $93.
Gaithersburg Glass (301-948-2623; www.gburgglass.com), assuming the same mirror size, would charge about $80 for a custom-cut replacement mirror plus $27 to install it in the frame.
And Carol Hutchison, one of the owners at Hutchison Glass & Mirror in Jessup (301-984-7500), said that for a ¼-inch-thick mirror, her shop would charge $5.68 a square foot for the glass, a pattern cut charge that depends on intricacy, and four cents an inch along the perimeter for swiping.
Question: I have a nice cereal bowl that has a crack, just a thin crack. Would the "hide glue" you wrote about on March 25 be able to fix it? I use the bowl when I make instant oatmeal in the microwave.
Fairfax
Answer: No, hide glue isn't suitable for this use. One reason antiques restorers choose it for repairing chairs and other furniture is that the glue softens when exposed to heat or moisture. That makes furniture easy to take apart and repair when necessary. But in a cereal bowl filed with nearly boiling oatmeal, it would be a disaster.
The adhesives typically recommended for repairing ceramics are white glue and two-part epoxy, but neither is suitable for what you have in mind. White glue isn't waterproof, and it softens with heat, though not as readily as hide glue. Two-part epoxies also are heat-sensitive, and some are merely moisture-resistant, not moisture-proof. Loctite (www.loctite.com), which makes a variety of two-part epoxies for mending household items, including a dishwasher-safe clear formula designed for glassware, warns against using any of its products for items that will be used in an oven or microwave or where the mended surface will be in direct contact with food. So while you could use the clear epoxy to repair a broken stem on a wine goblet, you couldn't use it for a bowl that holds food, especially when you heat it in a microwave.
Use the money you'd spend on glue to treat yourself to a new cereal bowl.
Have a problem in your home? Send questions to localliving@washpost.com . Put "How To" in the subject line, tell u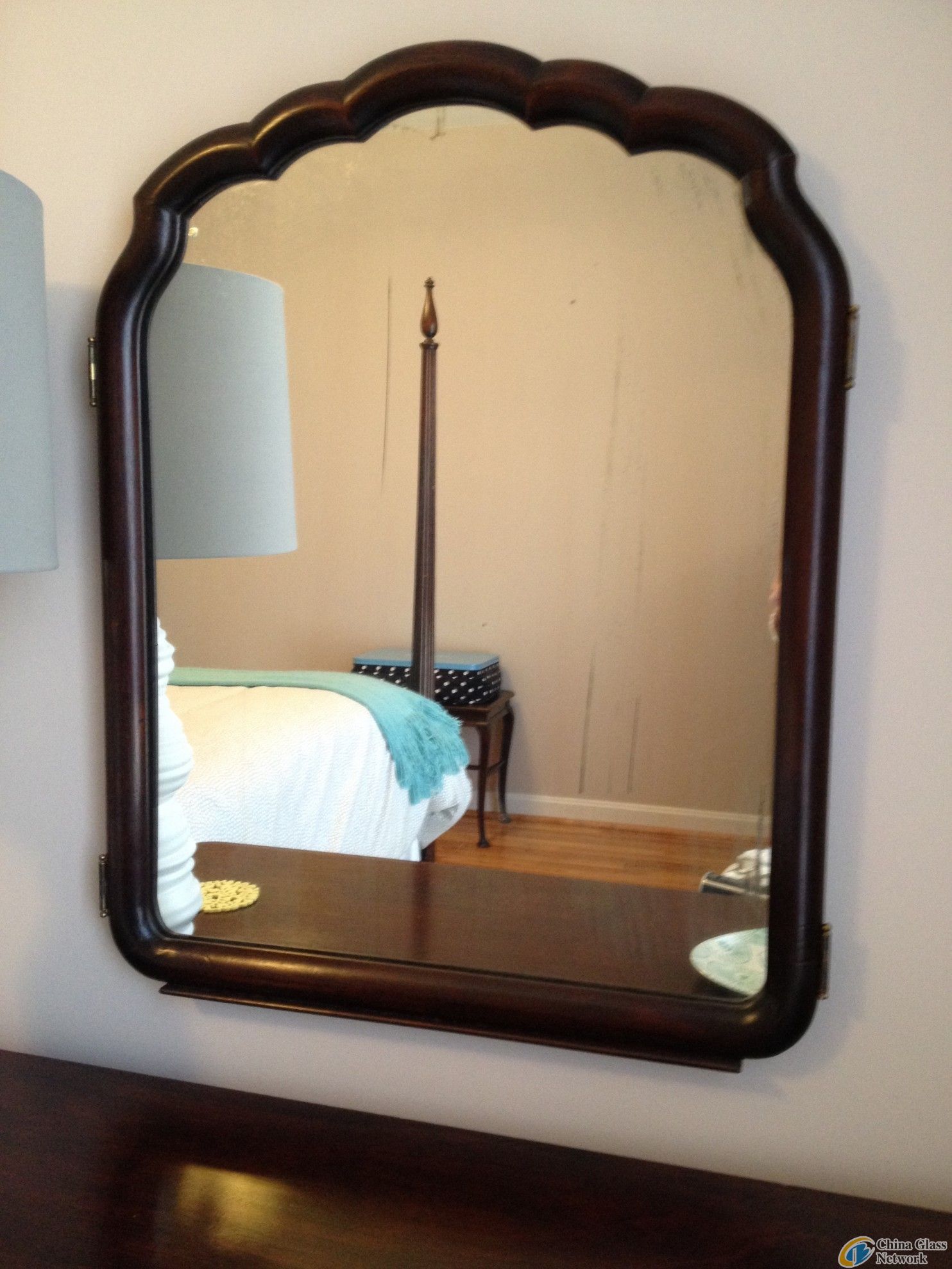 s where you live and try to include a photo.