Pleotint, LLC, will exhibit its Suntuitive® glass for dynamic windows and doors at booth 3966 during the 2015 American Institute of Architects' (AIA) National Convention and Design Exposition in Atlanta, May 14–16.
Suntuitive glass provides a light-gray base color that offers unrivaled color neutrality and compatibility with glass tints. Because of its ability to passively adapt to direct sunlight, the self-tinting technology optimizes indoor comfort, views and daylighting, while blocking heat generated from sunlight, glare, and ultraviolet light without obtrusive window shades or blinds.
When paired with low-emissivity glass in an insulating glass unit, Suntuitive glass can produce visible light transmittance as high as 60 percent in a clear state, solar heat gain coefficients as low as 0.11 in a darkened state, and reduce heating-, cooling-, and lighting-related energy costs, which together add up to 70 percent of a building's total energy consumption.
Unlike other dynamic glazing systems, Suntuitive glass requires no electrical or mechanical intervention, effectively eliminating threats of failure caused by faulty wiring, poor electrical connections, broken circuits or temperamental computer systems.
Suntuitive glass also can be used in new or replacement windows and doors in any shape, size, or frame material. In addition, installation is the same as traditional window and door systems in residential or commercial applications.
For more information on Pleotint or Suntuitive glass technology, stop by booth 3966 or visit www.Suntuitive.com.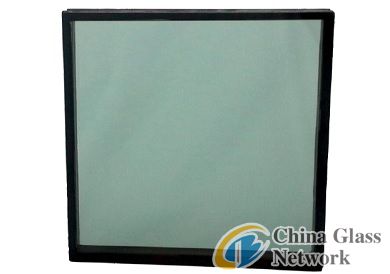 About Pleotint, LLC
Pleotint, LLC, is the world's top innovator in self-tinting windows. Pleotint produces Suntuitive® glass technology that simply uses heat from sunlight to tint windows when necessary. Pleotint is dedicated to providing customers with naturally brilliant windows that increase energy efficiency and optimize comfort and views. For more information, visit www.Pleotint.com.