The 26th China International Glass Exhibition (China Glass 2015), the biggest fair in China, is approaching us. With its high visitors and exhibitors, almost Chinese glass enterprises will attend it every year. As the professional refractory enterprise, Zhengzhou Sunrise Refractory Co., Ltd. also will not miss it.
It is said that they had six representatives to attend the fair. The company ordered eighteen square meters booth to show its latest technology products to customers. You will see the following latest products at their booth of E3-65: fused cast AZS block, zircon brick, glass mould brick, zircon mullite block, corundum brick, insulating brick.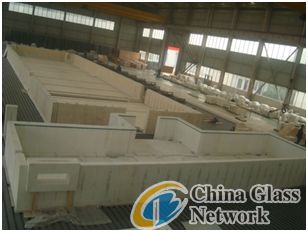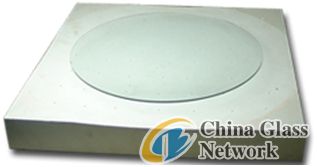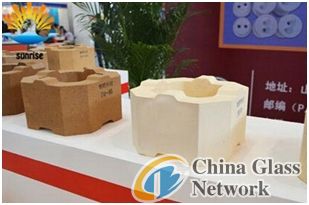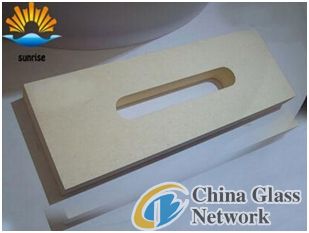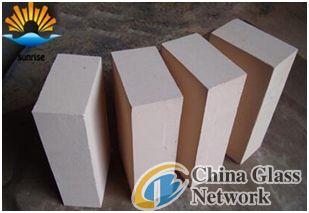 Sunrise Refractory always adheres to the enterprise philosophy of "Great service is our mission; high quality is our obligation", in hence, it gained high recognition in domestic and overseas markets.
About Zhengzhou Sunrise Refractory Co., Ltd.
Zhengzhou Sunrise Refractory Co., Ltd. locates at centre China. The major railway intersection of Jingguang and Longhai is close to Zhengzhou Xinzheng International Airport. To expand its import and export business, Sunrise has established long-term business with dozens of customer all over the world and maintained good cooperation with them.
Refractory Company, manufacture the main products are as follows: fused cast AZS 33#,36#,41#, glass furnace fireclay bottom block, mullite brick, zircon brick, alumina bubble brick, sillimanite brick, corundum brick, low porosity fireclay brick, high alumina brick, all kinds of glass furnace ramming masses, sealing materials, building fireclay, etc.
Sunrise can offer the customer excellent service relating to the production line of the float glass, which includes the design and advisory of the furnace and the tin bath, the matching of the materials and its construction. The products made by our company have been used in more than 80 production lines of float glass and production line of glass products both at home and abroad.