IQ Glass have just finished our first installation of BIPV glass to a large commercial building in London.

BIPV stands for Building Integrated Photovoltaic and allows building materials already integrated with photovoltaic technology to be used as external building materials, such as glass roofs, glass walls or glass floors.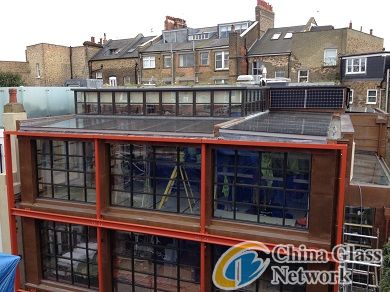 The innovative, solar encapsulating glass units were used within the structural glass roof to the upper floor renovations on this project in London and generate electricity for the building.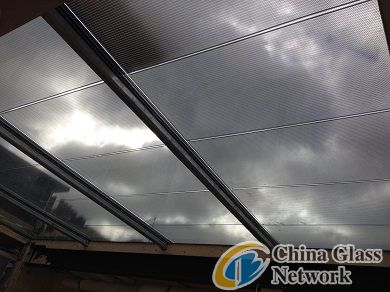 Transparent BIPV Glass to glass roof
Going forward there will be greater opportunity for architects and contractors to turn their external building envelope into a functional renewable energy source.
Contact IQ Glass for more information about this growing glass technology.
01494 722 880