Ardagh Group is a leading packaging company operating 100 facilities in metal, glass and technology across 25 countries. The company employs 19,000 people and has a reputation for innovation, pioneering new production methods, new design techniques and new ways to recycle and save energy. The combined output of their global operations is over 35 billion containers a year. Ardagh Glass is a company who manufactures glass packaging for some of the world's biggest brands across every sector including beers, foods, wines, soft drinks, spirits and pharmaceuticals.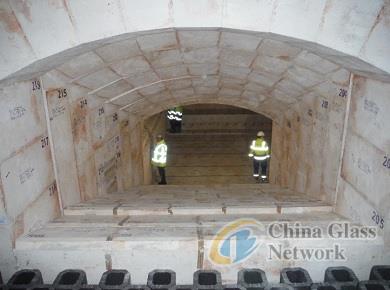 Ardagh Gostyn has operated three regenerative cross fired-furnaces in the past and has contracted HORN as a well-known supplier to carry out the complete project, beginning from the planning and engineering until forehearth refractory superstructure, have been supplied.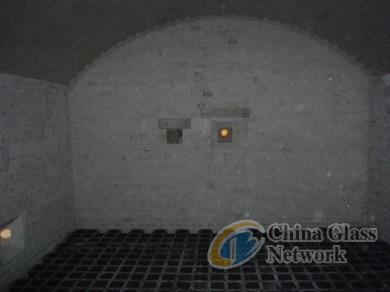 In Q I/2015, furnace No. 3 was rebuilt as a new regenerative end-fired furnace with four lines. Due to limitations in the building, the building was enlarged (height and length) before starting furnace works. The working end together with forehearths 3.1, 3.2, 3.3 and 3.4 has been designed completely new. The new furnace is specified for 350 tpd flint glass. The melting area is 123, 5 m².