The Glass Performance Days (GPD) is an independent forum dedicated to the development of the global glass industry through education. Conferences are organized in different countries, and the next one is held in one weeks time in Finland. June 24-26 the City of Tampere hosts industry experts and academics from all over the world.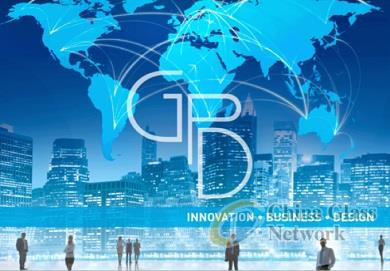 The program for this years GPD is very comprehensive. Find a track that interests you, and check out the speakers. The GPD site is built in a way, that makes it easy for you to follow those speakers that touch a problematic for your business.
We are proud to announce that our CEO is included in the IGU and Window technology line up - talking about new laser technology for insulating glass gas fill measurement. If you are interested in how to measure argon fill on complex IGU, this is a presentation not to miss. The new laser technology enables measurement on triple glazed windows in one single measurement, and allows measurement even though low-E coatings. The presentation is held at 15:45 on June 25th. It will cover the main operations, features and the technology inside the new Gasglass Laser system.
For more information visit Sparklike stand 19a or contact Miikkael Niemi or Mauri Saksala (Sales Director) directly.
miikkael.niemi@sparklike.com
Mobile: +358 40 732272
mauri.saksala@sparklike.com
Mobile: +358 400 834796