(China Glass Network) As the leading supplier of glass materials, Qingdao Xiguanya International Trade Co., LTD. that is in cerium oxide, cerium oxide polishing powder, Cobalt Oxide, Ytterbium Oxide, chose China Glass Network as their promotion platforms to further expand their oversea market!
China Glass Network (Chinese Version: www.glass.com.cn; English Version: www.glassinchina.com) is one worldwide direct and effective E-commerce platform for glass enterprises, traders, distributors and consumers. Our special service mode is "Trinity Service= Network + Books+ Exhibitions", including website building, e-commerce trade, software developing, professional books, exhibitions and etc.
About Qingdao Xiguanya International Trade Co., Ltd
Qingdao Xiguanya Factory established since 2003, which is located in development zone, is a modern plant with production, processing, research and trade as a whole. Our company has the total area of 50000 square meters; staff number is over 200, including technical staff over 50. Our company is one of the major rare-earth manufacturers in China. Our company lab has full set of imported analysis equipment – can reach advanced international standards.
The annual production capacity for rare-earth oxide is 2000 Ton; rare-earth polishing powder is 3000Ton. At present, the main products include Rare earth oxide: lanthanum, cerium, praseodymium, neodymium, samarium, europium, gadolinium, terbium, dysprosium, lutetium, holmium, erbium, ytterbium, thulium, yttrium; Inorganic oxide: cobalt oxide, nickel oxide, bismuth oxide, tantalum oxide, niobium oxide. Our products are widely applied to fields such as ceramics, glass, construction material, petrochemical, metallurgical machinery, superconducting material, textile rubber, aerospace, atomic energy, infrared laser, polishing and fluorescent materials. Our company has a competent sales team and the comprehensive marketing network system; our products have been exported to USA, EU, JAPAN, KOREA etc countries. Our company rewards high customer satisfaction by its reliable quality product, competitive price and timely delivery.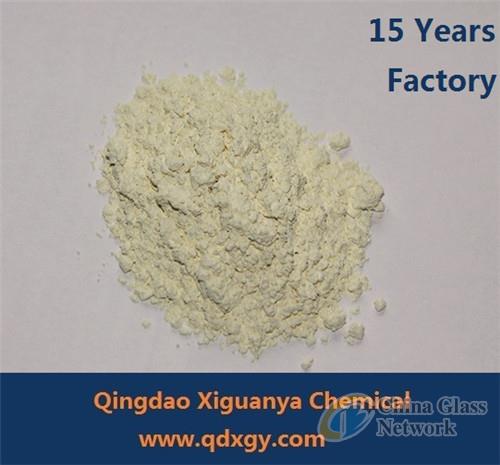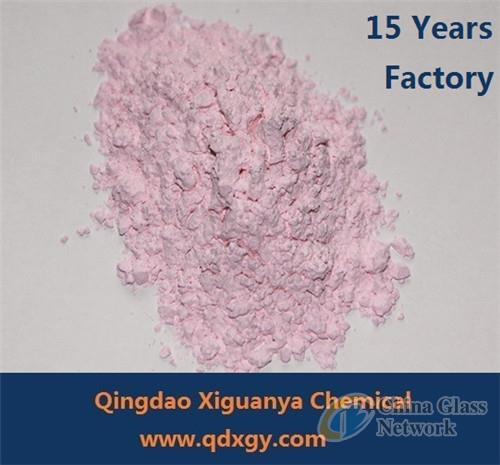 Our company always adheres to the "market-oriented, survival by ensuring quality, develop by new technology" concept, keeps expanding its technical teams. Our company only uses China North mineral which without radioactive substances, and follows strictly with the ISO9002 quality management system, ISO14001 environmental management system and OHSMS18001 occupation health safety management system. Our company has developed rare earth materials with high technology and small particles, nano products - using the high quality and high-tech products to contribute to the society.
To seek more development, our company committed to develop high-tech rare earth, petroleum, chemical products, in order to provide more value-added products to customers. With the spirit of equality and mutual benefit, our company is using advanced technology, reliable quality, reasonable price and good service to cooperate with the friends all over the world.
Welcome to visit our company, wish both of us have a more brilliant future.
For more information, please visit our website: