The glass industry is seeing an explosion of growth in demand for interior designed glass. The key to winning more projects for your digital ceramic in-glass printer is selling printed glass to designers and architects. With the many advantages digitally printed glass offers such as durability and design freedom, it is important to understand the audience when you are pitching your product.
Big Picture Magazine, in the article Inside Job, draws our attention to several important points to keep in mind when preparing to meet architects and designers. Education is a key element when presenting your solutions, helping your potential clients to understand what exactly are the capabilities and benefits of digitally printed designed glass. It is also important to make them go "wow", grab their attention, printed samples can be of great use here. This is a great starting point for developing a relationship.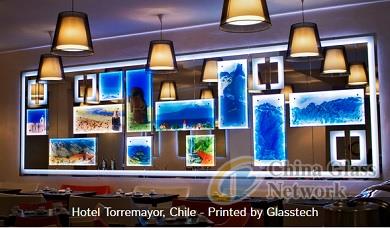 Architects and designers also want to be assured that their digital ceramic glass provider can help them create beautiful, creative, cost-effective designs that can be installed on-time and without complications. Therefore be sure to include the topics of process and production when delivering your message.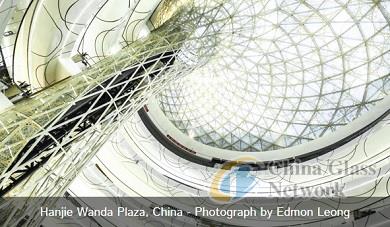 Once you have them wowed you can stay connected and become a valuable resource to architects and designers by serving as an adviser, and not just a sales rep. Lastly, keep in mind that it is really important to take a real interest in the projects and design goals. Once you reach an understanding on this level then you can truly contribute and bring value to designed glass with digital ceramic printing.