DuPont announced on July 23, 2015 that it has named Marc Doyle senior vice president for its Safety & Protection businesses, reporting to Ellen Kullman, chair and CEO. Matthew L. Trerotola, who was executive vice president with responsibility for Safety & Protection and Electronics & Communications businesses, as well as the company's Asia Pacific region, has resigned from DuPont to accept another position.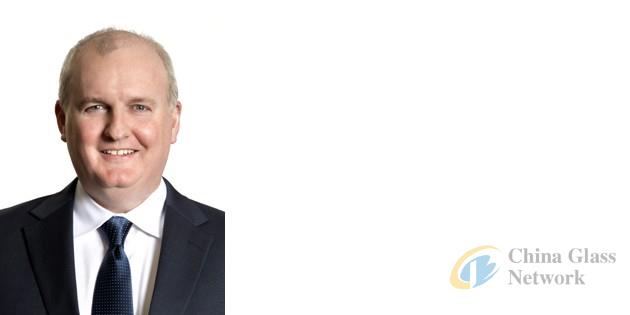 Marc Doyle
James C. Collins Jr., executive vice president for Industrial Biosciences and Performance Materials, also will assume responsibility for Electronics & Communications. Douglas Muzyka, senior vice president and chief science and technology officer, adds responsibility for Asia-Pacific.
"Marc is a proven leader with a distinguished record of success at DuPont," said Kullman. "We are confident Marc, Jim and Doug will bring their strong results-orientation, energy and accountability to their new responsibilities."
Doyle began his career at DuPont in research in 1995. He advanced through successive business development, marketing, strategic planning and regional directorship roles spanning several DuPont materials businesses, eventually leading the DuPont™ Kevlar® and Nomex® businesses globally. He became president of DuPont Protection Technologies in June 2013. Doyle earned a B.S. in chemical engineering from the University of Virginia and a Ph.D. in chemical engineering from the University of California at Berkeley.
DuPont (NYSE: DD) has been bringing world-class science and engineering to the global marketplace in the form of innovative products, materials, and services since 1802. The company believes that by collaborating with customers, governments, NGOs, and thought leaders, we can help find solutions to such global challenges as providing enough healthy food for people everywhere, decreasing dependence on fossil fuels, and protecting life and the environment. For additional information about DuPont and its commitment to inclusive innovation, please visit www.dupont.com.