Today, Western Window Systems announced it has received an investment from PWP Growth Equity, a private equity fund affiliated with Perella Weinberg Partners that invests in leading growth-oriented, lower middle market companies. PWP Growth Equity is partnering with Western Window Systems CEO Scott Gates and his current management team for this transaction; Jason Funk and Scott Leach, previously executives at Western Window Systems, will be retiring from the company.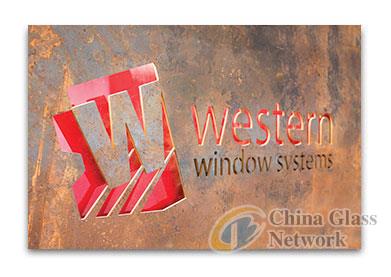 Currently producing its fifth straight year of 50% sales growth, Western Window Systems was seeking a new partner to help execute plans to expand throughout North America.

CEO Scott Gates said, "PWP Growth Equity brings significant value to Western Window Systems, including their impressive track record of success with businesses in the building products and services sectors. We look forward to partnering with the PWP Growth Equity team as we continue to pursue aggressive growth opportunities and further serve our customers."

David Ferguson, Co-Head of PWP Growth Equity, said, "Western Window Systems has a strong and differentiated competitive position and a high-caliber leadership team. We are thrilled to support Scott and the rest of the team in the realization of their strategic goals during this exciting phase of growth."

As part of the investment, Mr. Ferguson; Chip Baird, Co-Head of PWP Growth Equity; and John McKee, Managing Director of PWP Growth Equity will join Western Window Systems' Board of Directors.