China Glass Network to Attend Vitrum 2015
Post Time:Sep 30,2015Classify:Our ActivitiesView:6770
Vitrum, a universally recognised key event in the world of international glass industry exhibitions, has further strengthened its high standing.
China Glass Network will appear at the bi-annual international trade fair, Vitrum, which takes place in Milan from 6th to 9th October.
Come to Hall 22 stand U09 to look at our "Chinese Glass Suppliers 2015"- the second new edition in 2015.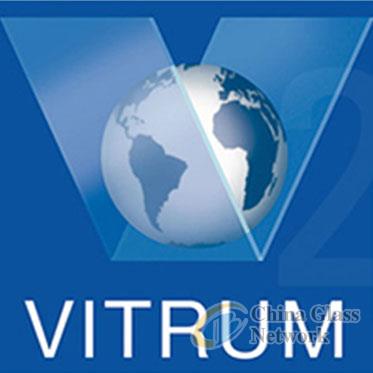 Source: glassinchinaAuthor: shangyi