Established in 2003, Fortune has devoted to the research and innovation of glass washing machine for 13 years. And it becomes the most powerful equipment debugging, improvement of proving ground for high-end glass washing machine.
Recently, the reporter knew that Fortune Machinery Co., Ltd developed one new washing machine to Saint-Gobain Research India Limited in India. The noisy can be reduced 75 Db. It can wash architectural glass.
Let's look at the technical parameter:
Max size of glass: 600*600;
Min size of glass: 300*300;
Highest speed: 23m/min
The noisy can be reduced 75 Db.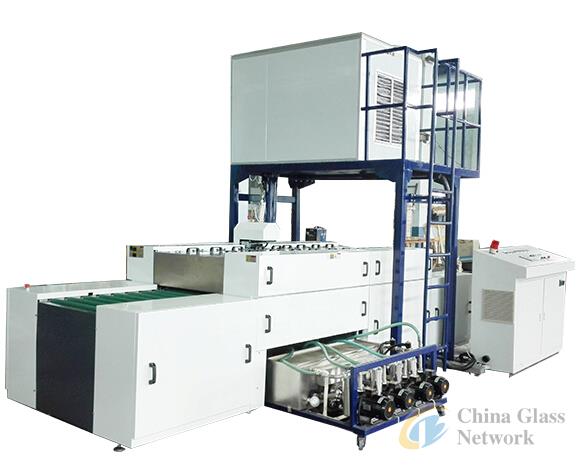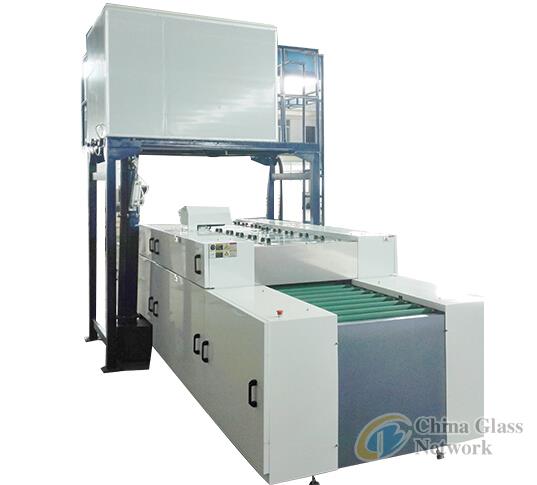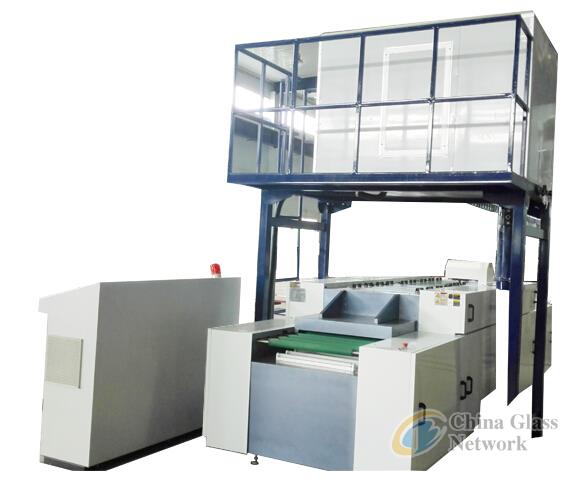 For more information, please click here: http://fortune-fz.com