On Oct. 6th, 2015, President Dino Zandonella Necca inaugurates the 19th Vitrum show. There were 240 glass enterprises from all over the world, most of them were European companies; besides, about 50 enterprises from China attended it, such as: North Glass, LandGlass, MingteGlass, Southtech, etc.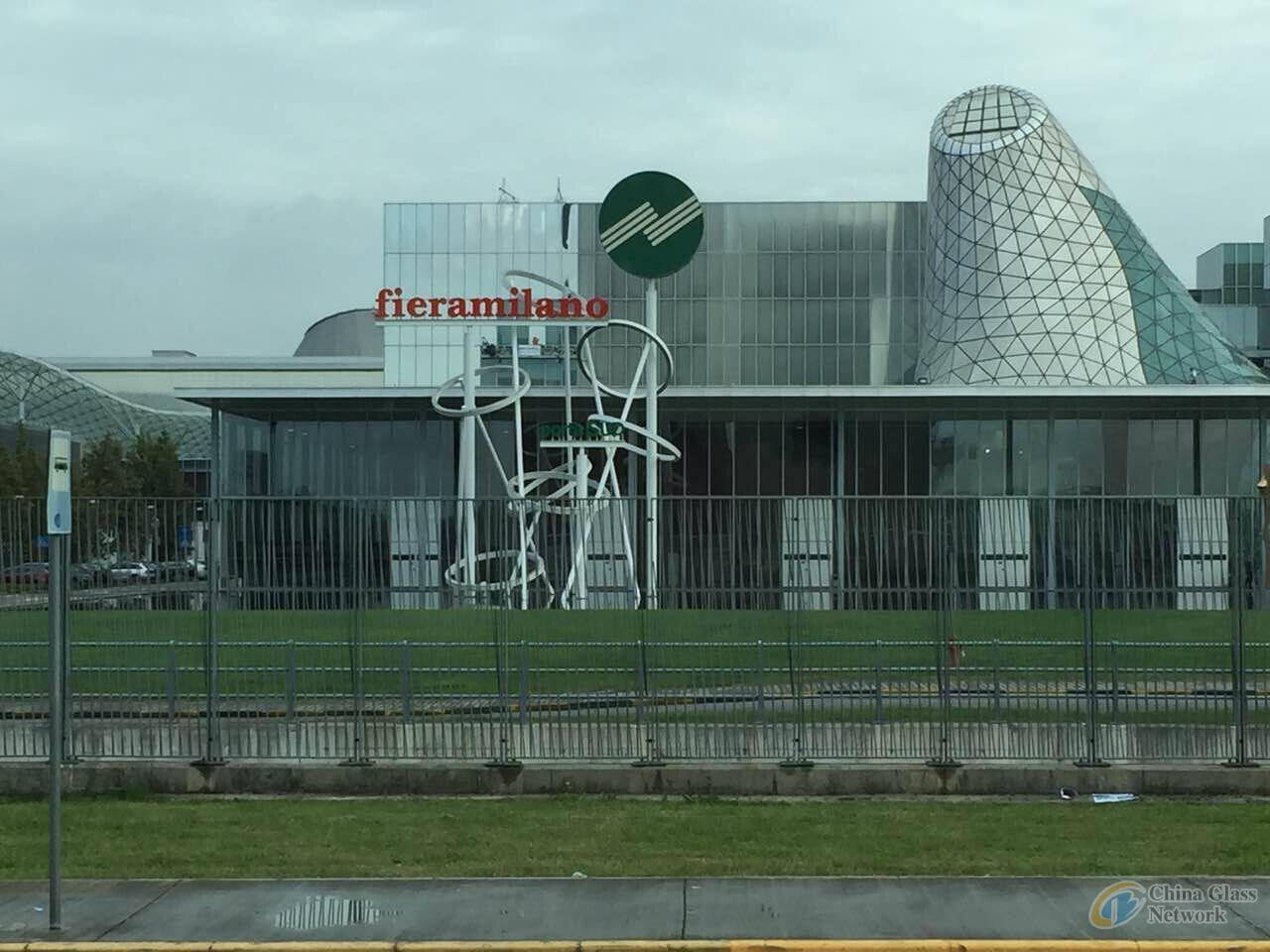 Exhibition Center
As the only one professional network media, China Glass Network appeared at the bi-annual international trade fair, Vitrum, and took the latest book called "Chinese Glass Suppliers 2015" and carried the latest information about it.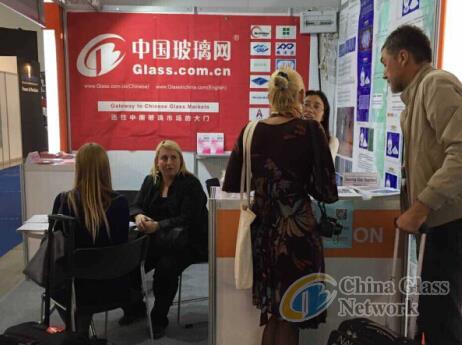 Our Booth-Hall 22, Stand U09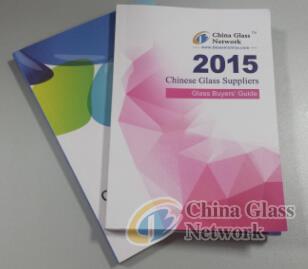 "China Glass Suppliers 2015"
The exhibition illustrates the use of glass in the history, design and architecture, an overview of how glass is used in premium production.
VITRUM, Glasstec and China Glass are the third main famous glass expos in the world, however, a slight decrease ( - 3 %) vs. the first day of the previous edition, Vitrum, unlike other shows, once again proved to be the ideal venue to find out about the most advanced and sophisticated glass processing techniques. The robot replaced human being to process smartly, which brought new life and force for glass industries.
Let's look at one special upgrade edging machine, which can be 50mm from 35mm in width. It is applied in more products, improving product efficiency and increase products output of furniture glass, art glass.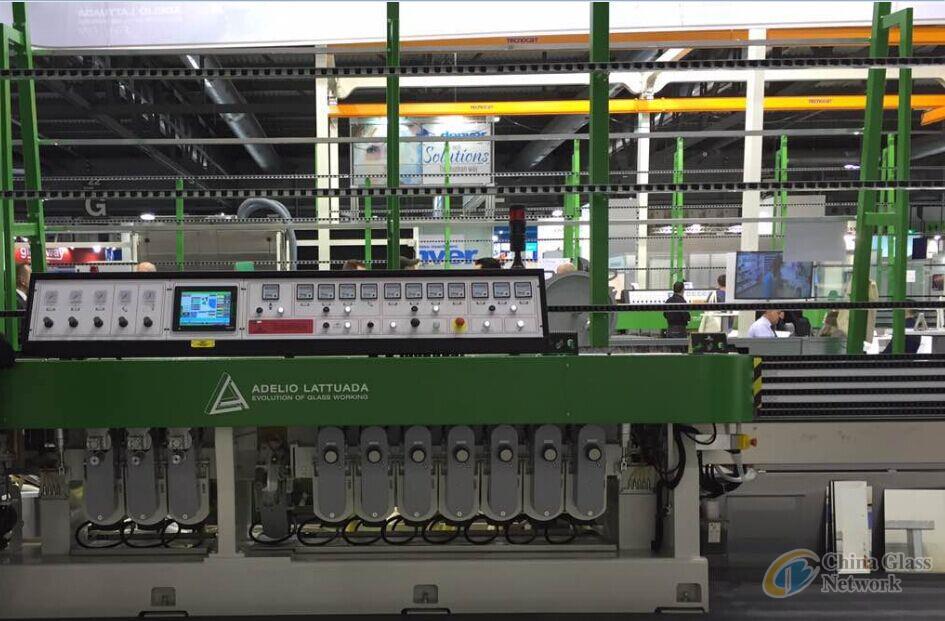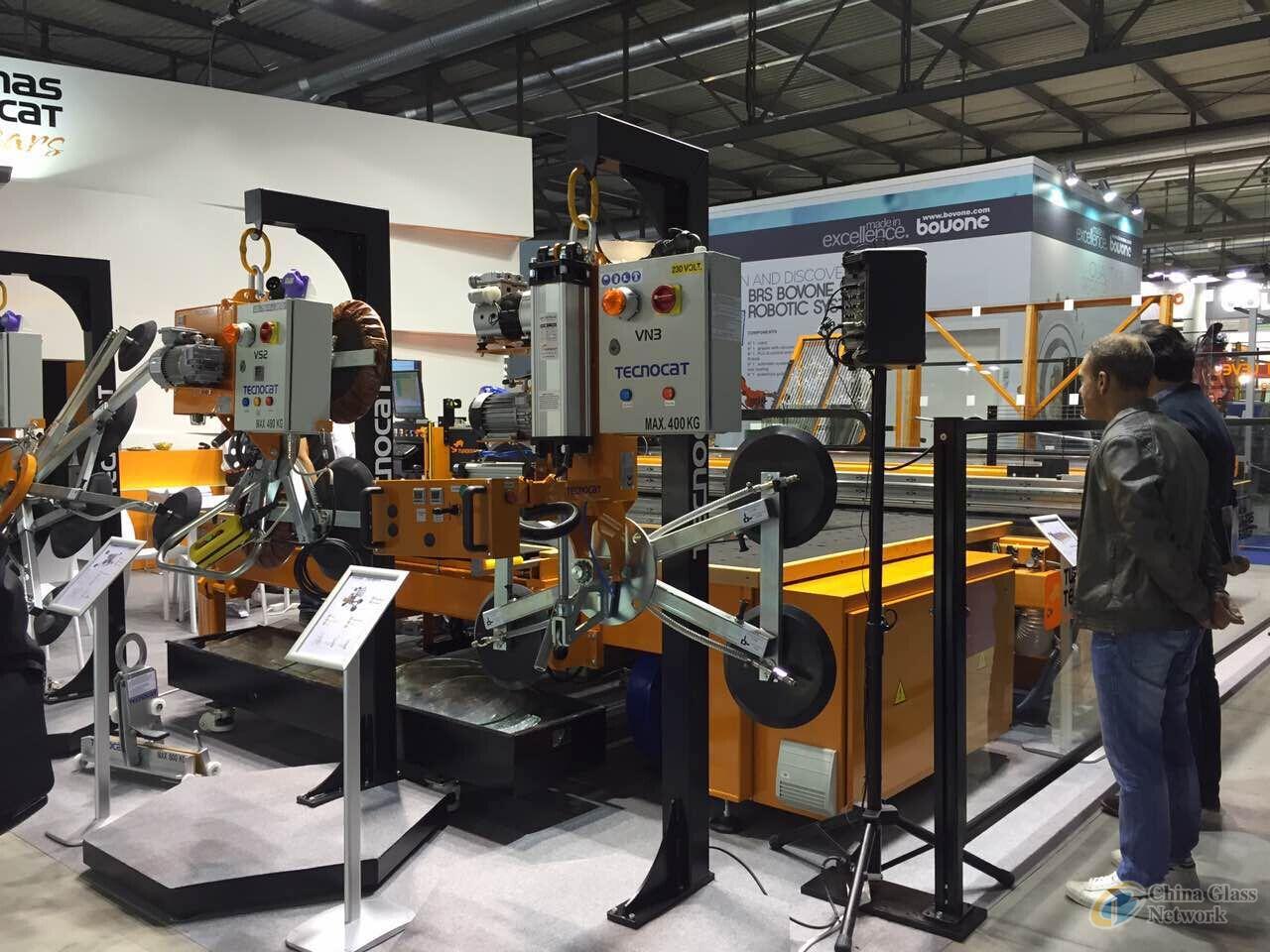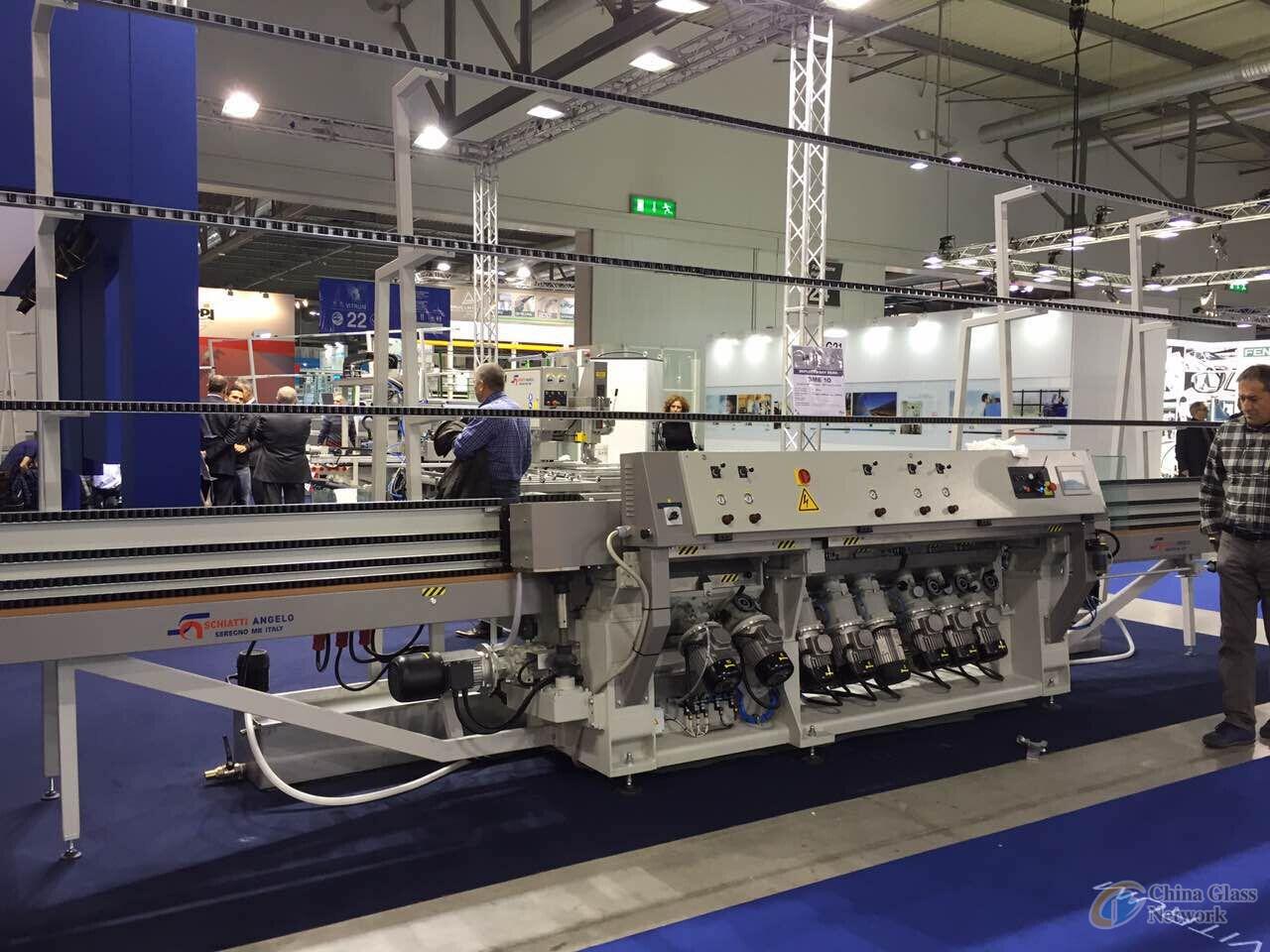 China Glass Network will continue to give report of Vitrum 2015. Please visit