Nantong Jiuli Safety Glass Company joined China Glass Network in 2013; it is an expert in solar glass in China. It is said that Jiuli gained valued customers from China Glass Network. They are from India, Thailand, Korea, etc. Their successful order was more than $100.000. Let's look at the quality product-3.2mm tempered solar glass.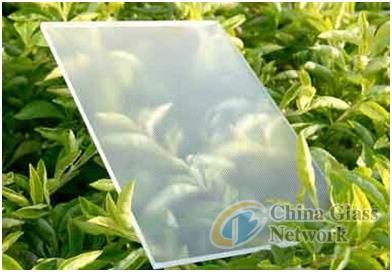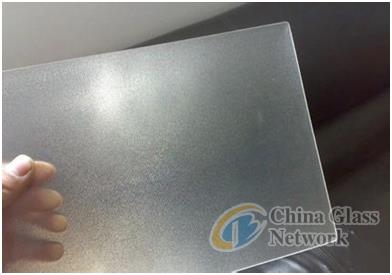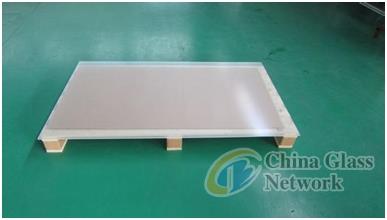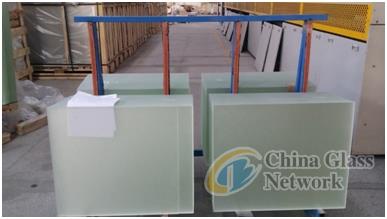 Advantages:
l More than 10 years'experience
l Dockside warehouse
l Sell to over 75 Countries
l SPF and CE Tech.
Specification:
l Data: solar glass Property Certificate owned SPF certificate, CE certificate
l Thickness (mm): 3.2±0.15
l Dimension(mm):1574*802 etc
l Dimension Tolerance(mm): ±1.0
l Surface Condition Structured in same way on both sides acc.
Technical requirement
l Solar transmittance: 91.6%
l Iron Content: 100ppm
l Poisson's ratio: 0.2
l Density: 2.5g/cc
l Young's Modulus:73GPa
l Tensile strength: 90N/mm2
l Compressive Strength: 700-900N/mm2
l Expansion coefficient: 9.03 x 10-6/
l Softening point(C): 720
l Annealing point(C): 550
l Strain point(C): 500
Features: High light transmission, more than 91.6% Low optical defects, comply with EN572-5/94 Easily to be cut, coated and tempered Terms
Since its establishment in 2003, Nantong Jiuli always engaged in solar glass industry. Relying on good quality, fast delivery time, careful service, reasonable price, meeting customers' quality requirements sincerely; having good reputation domestic and overseas.
For more information, please click here:
http://www.jiuliglass.com; http://JL520822.glassinchina.com !