Yigao Machinery Witnessed INSTANBUL CAM GLASS EXPO 2016
Post Time:Mar 24,2016Classify:Exhibition NewsView:541
Yigao Machinery Witnessed INSTANBUL CAM GLASS EXPO 2016
March 14 the INSTANBUL CAM GLASS EXPO 2016 in Tuyap, Fair, Convention and Congress Center, come to a successful close.
We Yigao Machinery carefully prepared, with a superb level of technology, high-performance; the series sawing equipment once again become a major highlight in the same industry.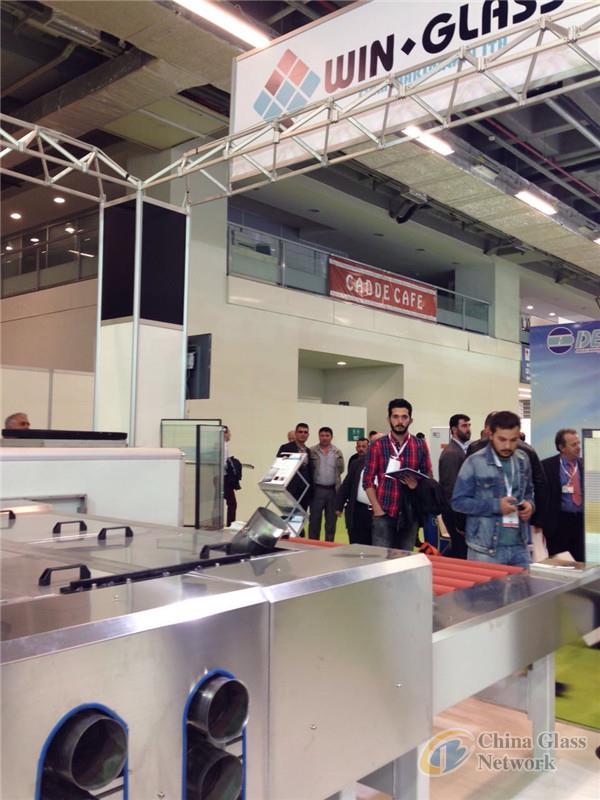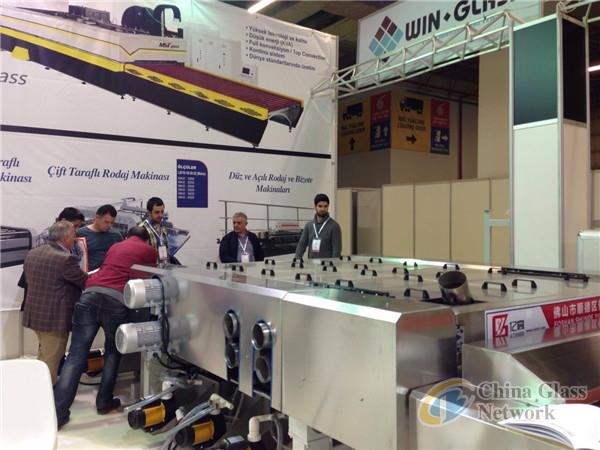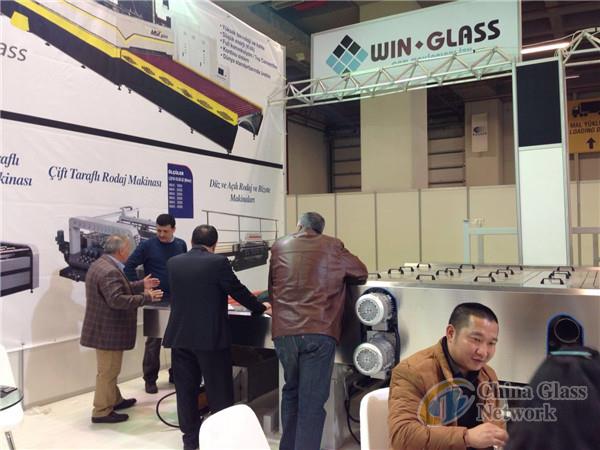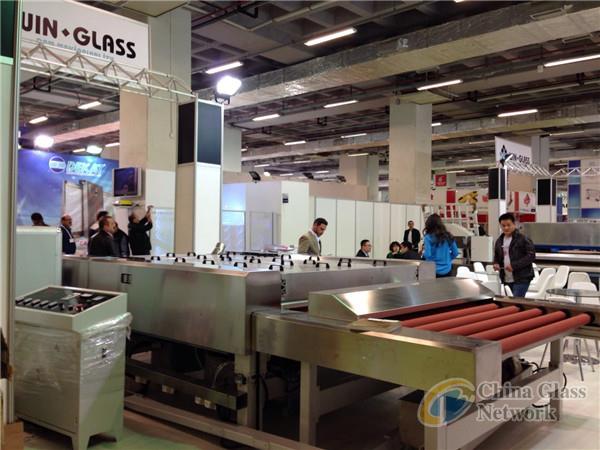 It is a harvest tour. The exhibition, sold all Yigao Machinery exhibition equipment, and we also brought back a lot of advice from end users and dealers invaluable.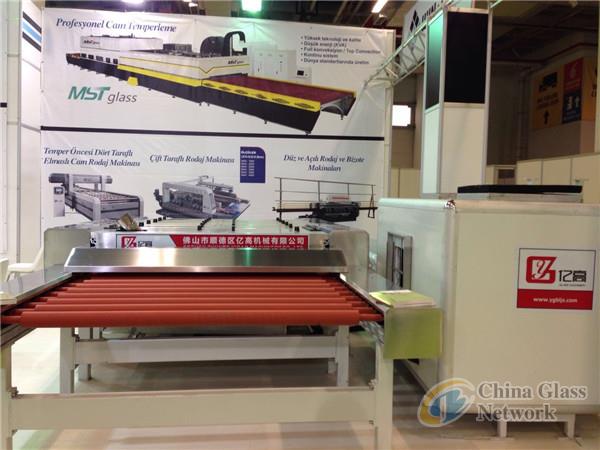 Source: yigaoAuthor: Ashley