Basic Information about ?i?ecam Flat Glass
Operating under the body of ?i?ecam Group, the global player of the glass industry, ?i?ecam Flat Glass is not only the Turkish flat glass market leader, but also it is one of the two largest producers of Europe. The company conducts business in its K?rklareli, Mersin, Bursa and Ankara facilities in Turkey, as well as its facilities located in other 8 countries consisting of Bulgaria, Romania, Germany, Slovakia, Hungary, Russia, India and Egypt.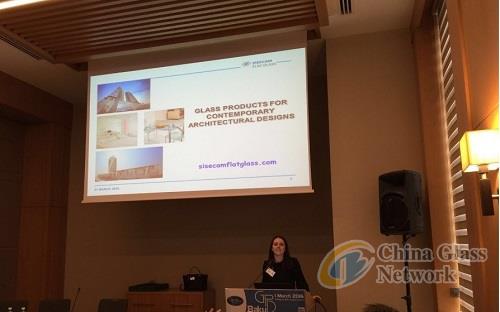 Sisecam in the Glass Performance Days Conference
Sisecam Flat Glass, the second largest flat glass producer of Europe and the fifth largest of the world, participated in the Glass Performance Days conference held in Baku, the capital of Azerbaijan, as part of the Glass Fair. During the conference ?i?ecam Flat Glass made the presentation of "Expectations of Architecture from Glass", informing about future trends in architectural glass and introducing its new products like "Temperable Solar Low-E Neutral 71/43".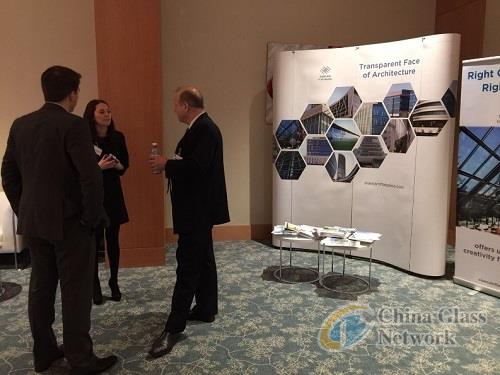 Main Product Categories of Sisecam Flat Glass
Operating in four main product categories consisting of "essential glass" (flat glass, frosted glass, mirror, laminated glass, coated glass, glass for architectural applications), "auto glass", "energy glass" and "white goods glass", ?i?ecam Flat Glass serves many industries such as construction, automotive, energy, white goods, furniture and agriculture.
Operation Philosophy of Sisecam Flat Glass
To meet customers' expectations in its targeted markets, ?i?ecam Flat Glass concentrates on strengthening its competitiveness with its qualified and high-quality products, advanced technology, and its efforts focused on saving energy for environment protection.