The enterprise, Sichuan Goldstone Orient New Material Equipment Inc.,(Ticker Symbol: 300434) will attend China Glass 2016. There are 10 employees waiting for your visiting at 48-sq-metre exhibition booth, hall E2, No.081.
Company Brief
Goldstone is specialized in R&D and manufacturing of the composite plastic pipe and vacuum coating machine, providing customers with the whole set of advanced process of manufacturing, equipments and technology solutions.
Goldstone, one of the largest domestic manufacturers of magnetron sputtering apparatus, and one of national leaders in planar magnetron sputtering system, brings together plenty of experts in the area of vacuum coating machine and accumulates rich experience. In addition, Goldstone has been recognized and endorsed by almost all customers at home and abroad for it is specialized in design, process development and manufacturing. Last but not least, research staffs of Goldstone cooperate with those coming from not only China but also from foreign countries.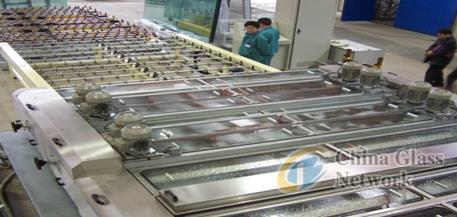 Operating in three main product categories consisting of reinforced pipe equipment, vacuum coating equipment (production line for Low-E glass, magnetron sputtering glass or mirror coating production line, vacuum sputter system for automotive car mirror, ITO/TCO glass coating machine), and smarting parking.
Production Line for Low-E glass
This production line is dedicated to the coating of the Low-E glass which is a type of energy-efficient glass for building and to the coating of heat reflecting glass. Its development capabilities include the film of single cathode, double-silver or three-silver layer and transparent EMI.
Production Line for coating of ITO/TCO Glass
It can be used for the display cardinal plate of PV and the coating of ITO glass for touch screens and that of TCO glass for PV.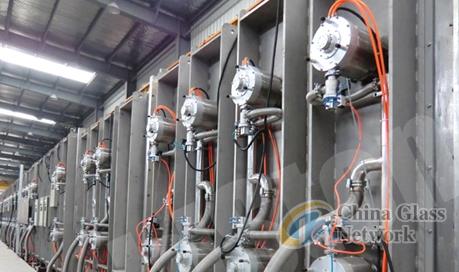 Production Line for Coating of Optical Glass
It is designed for the massive optical coating in the industry of optics and flat panel display, whose products mainly are AR, transparent EMI, translucent mirror, and high reflectors.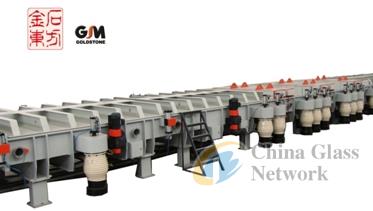 Production Line for Coating of Architectural Glass
It is applied to the continuous manufacturing of architectural glass such as or heat reflecting glass, colored mirror, aluminum mirror and chrome mirror. We are responsible for a turnkey project including designing, producing and purchasing, and so on.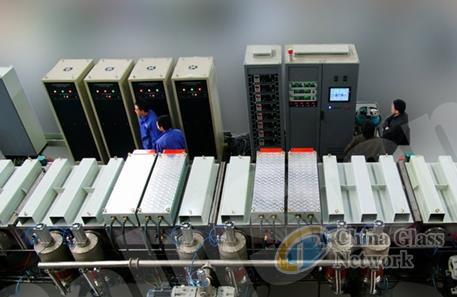 Production Line for Coating of the Automobile Blue Mirror: Anti-dazzling
Its target is to coat mirrors like high-end automobile blue mirror for preventing the dazzling light, partial transparent rearview mirror and other coated decorative mirrors.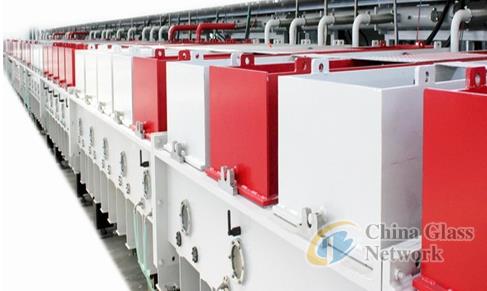 Production Line for Coating of Vehicle Windshield
It is designed for the manufacturing of Low-E vehicle windshield and ITO for defogging and defrosting.