At China Glass 2016, we will be present at this glass exhibition with full preparations. We are welcome to your visit at our booth in Hall W2-418, and our employees are looking forward to your consultation. We have various products of glass industry, including clear float aluminum mirror,r, laminated glass as well as acid etched glass, acid etched patterned glass and patterned glass. Some pictures of these kinds of glass are shown below.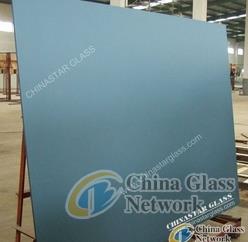 3mm clear float aluminum mirror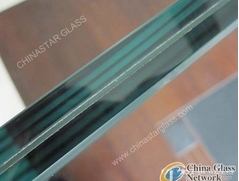 Clear float laminated glass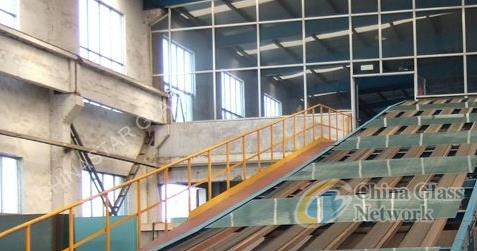 Clear patterned glass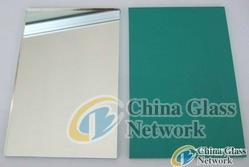 4mm to 8mm clear float silver mirror glass
Company Brief
Qingdao ChinaStar Holding Co., Ltd. is a leading independent glass groups in China, which stands quality export products over ten years. ChinaStar Glass is a professional manufacturer and exporter of a variety of glass products for architecture, decoration, and residential application. We have a history of exporting raw and processed glass over 90 regions and countries such as the United States, Europe, South East and Mid East, and Africa countries, and Latin Americacountries.
The Philosophy of Qingdao ChinaStar Glass
We are devoted to be innovative leading enterprise in glass industry and all our staffs work together for the goal of high-quality products and best service for all of our customers.
We also have
Experienced and professional workers;
State-of-the-art technology;
Great Passion for serving customers ;
Good reputation and fame among out customers and peers.