We hereby sincerely invite you and your company representatives to visit our booth at the China Glass 2016 in Shanghai from Apr.11th to Apr.14th. Our booth Number is W5-261. It would be a great pleasure to meet you at the exhibition.
Company Profile:
Established in 2004, Dongguan Jining Mirror Products Co., Ltd is a specialized manufacturer of mirror & glass for more than 10 years. As one of leaders in glass industry, our factory covers an area of 24,000 square meters with huge daily capacity, and fast turnaround time within 7 days。
Products - Our major products include aluminum glass, silver mirror, lead and bronze free mirror as well as antique mirror, all kinds of tinted mirror and patterned mirror, which are widely used in residential and commercial purposes, such as home decoration, hotel, furniture, construction building and so on. Some featured products in China Glass 2016 will be colored glass and patterned glass.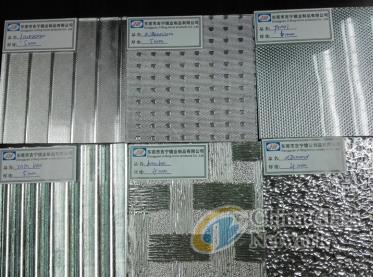 Patterned glass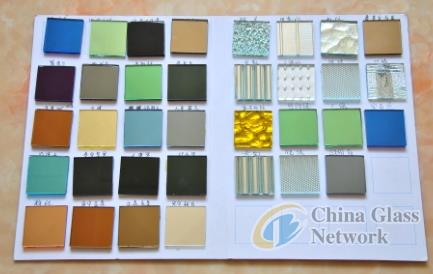 Colored mirror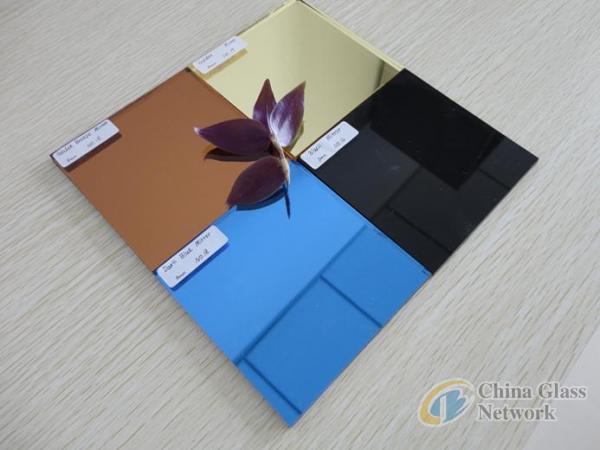 Tinted float glass for building/furniture-004
Markets- Our product distribution is available throughout China, Africa, Europe and America markets.
Mission- Our mission is to provide clients with the best possible service. We aim to ensure the utmost level of satisfaction of each client.
Welcome to visit us. Thank you!