(China Glass Network) Four-day glass event was finished successfully in Shanghai New International Expo Centre (SNIEC).
27th China International Glass Industrial Technical Exhibition (China Glass 2016) was one of
the three biggest glass fair in the world. It attracted many customers from all over the world,
such as: Germany, Italy, USA, India, Korea, Japan, UK, Austria, etc.
They showed interests in the book of "Chinese Glass Suppliers 2016". Chinese Glass Suppliers 2016
collects many quality Chinese glass suppliers, companies, producers, traders, etc.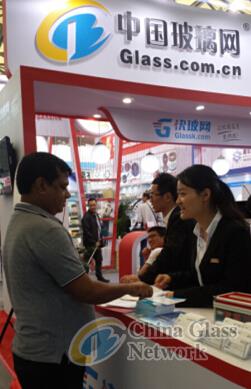 With customers
With customers
With customers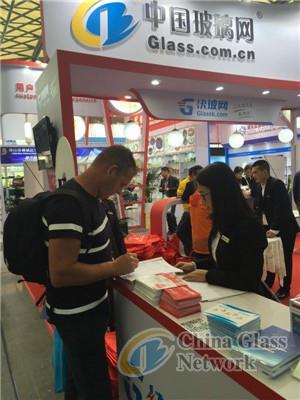 With customers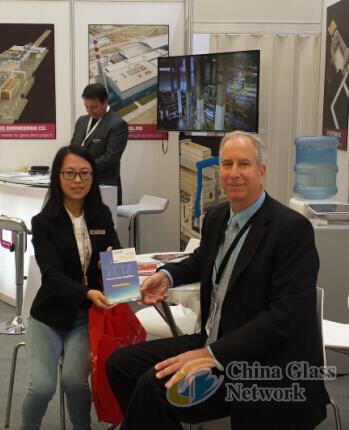 With customers