In the new markets for their products came one of the plants of the Tyumen region "Stekloteh". Being the largest supplier of glassware in Kazakhstan, the company continues to work actively with the Russian partners.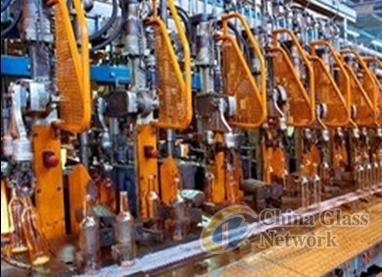 "Now actively started to cooperate with the Omsk manufacturers - says CEO Elena Ostryagina plant. It was hard at the first stage, but the test of strength withstood Today Omsk themselves say they want to work with us in particular, there are orders for the bottle such brands as "vest" and "Husky". Although the competition has to withstand much more besides, are in talks with another market leader company "Synergy". The economic situation is not easy, factories dumping a lot of product residues from the previous year. we do not have them now I think this is a great achievement. With a total stagnation of the sector and the market, we were able to stand and take a certain niche.
According to Ostryagina, all the conditions provided in the Tyumen region plant to get on their feet and get stronger. With proper planning of production is brought results: for "Steklotehom" entrenched image of a reliable partner.