The 27th China International Glass Industrial Technical Exhibition (China Glass 2016) came to a successful end on April 14th 2016. As both a participator and exhibitor, Tengzhou Jingcheng Mirror Co., Ltd achieved great success at China Glass 2016.
Specialized in the manufacturing of various kinds of mirror, such as silver mirror, aluminum mirror and colored mirror, Tengzhou JIngcheng Mirror Co., Ltd drew wide attention and captured the interest of visitors and customers coming from China and foreign countries at China Glass 2016.
Some photos about us at China Glass 2016 are presented as follows.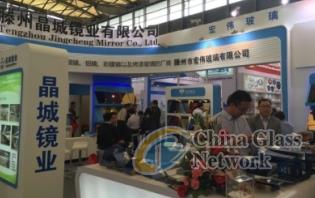 Customers interested in our products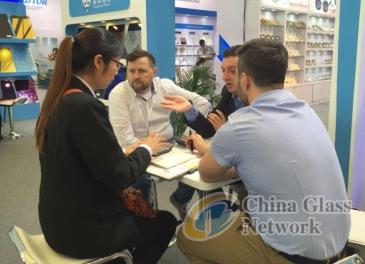 Foreign customers at our booth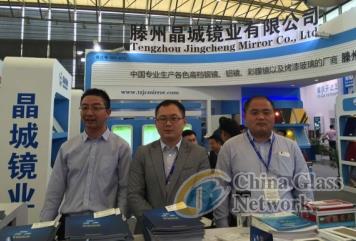 Our workers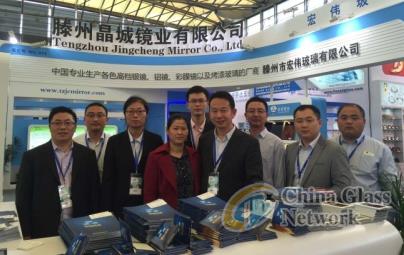 Our team at China Glass 2016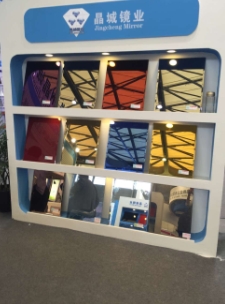 Various kinds of our mirror products