Architects and designers looking for ways to combine energy efficiency with their design inspiration will have two new Guardian® glass products to evaluate at the American Institute of Architects Convention in Philadelphia May 19-21.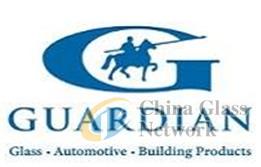 "Energy performance requirements in building design force architects and designers to measure glass performance against its aesthetics," says Chris Dolan, Director of Marketing, North America, Guardian Industries. "As a leading glass manufacturer, Guardian strives to deliver value to our customers, and we do that by constantly innovating to make this choice easier: Our products deliver both the desired appearance and the desired energy performance. The new products we have at AIA expand the range of options with more clarity."

New products presented at AIA:
Guardian UltraClear™ low-iron float glass provides maxium clarity and a more neutral color compared to standard clear float glass. Without the green tint of standard float glass, UltraClear is clear to the edge and presents views that are true-to-life. UltraClear shines in interiors and brings elevated light transmission to SunGuard® low-E coatings.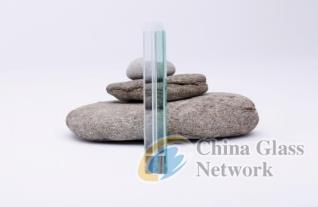 Guardian SatinDeco® on ExtraClear® glass brings brighter translucence to acid-etched glass for interior applications. This improved SatinDeco product offers higher light transmission, more uniform light diffusion and superior color neutrality. It can also be fabricated for commercial exteriors.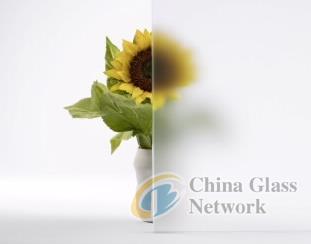 Guardian will explain how these and other advanced glass products fit into the big picture via continuing education program Evolution of Glass and High Performance Coatings. Eddy Scott, Mid-Atlantic Architectural Design Manager for Guardian, will present May 19, 12:30-1:30 p.m. at CE Theater B, Booth 338.

Guardian is offering its full roster of high performance glass and services at AIA Booth 4025, or visit www.guardian.com.

About Guardian Industries Corp.:

Guardian is a diversified global manufacturing company headquartered in Auburn Hills, Michigan, with leading positions in float glass and fabricated glass products for commercial, residential and transportation applications; automotive trim; and the distribution of building products. Through its research and development centers (Science & Technology Center for glass and Advanced Development Center for automotive), Guardian is at the forefront of innovation. Its automotive trim group, SRG Global, is one of the world's largest manufacturers of advanced, high value coatings on plastics. Guardian, its subsidiaries and affiliates employ 17,000 people and operate facilities throughout North America, Europe, South America, Africa, the Middle East and Asia.